New project : JSS
12 April 2022 @ 20 h 30 min
Free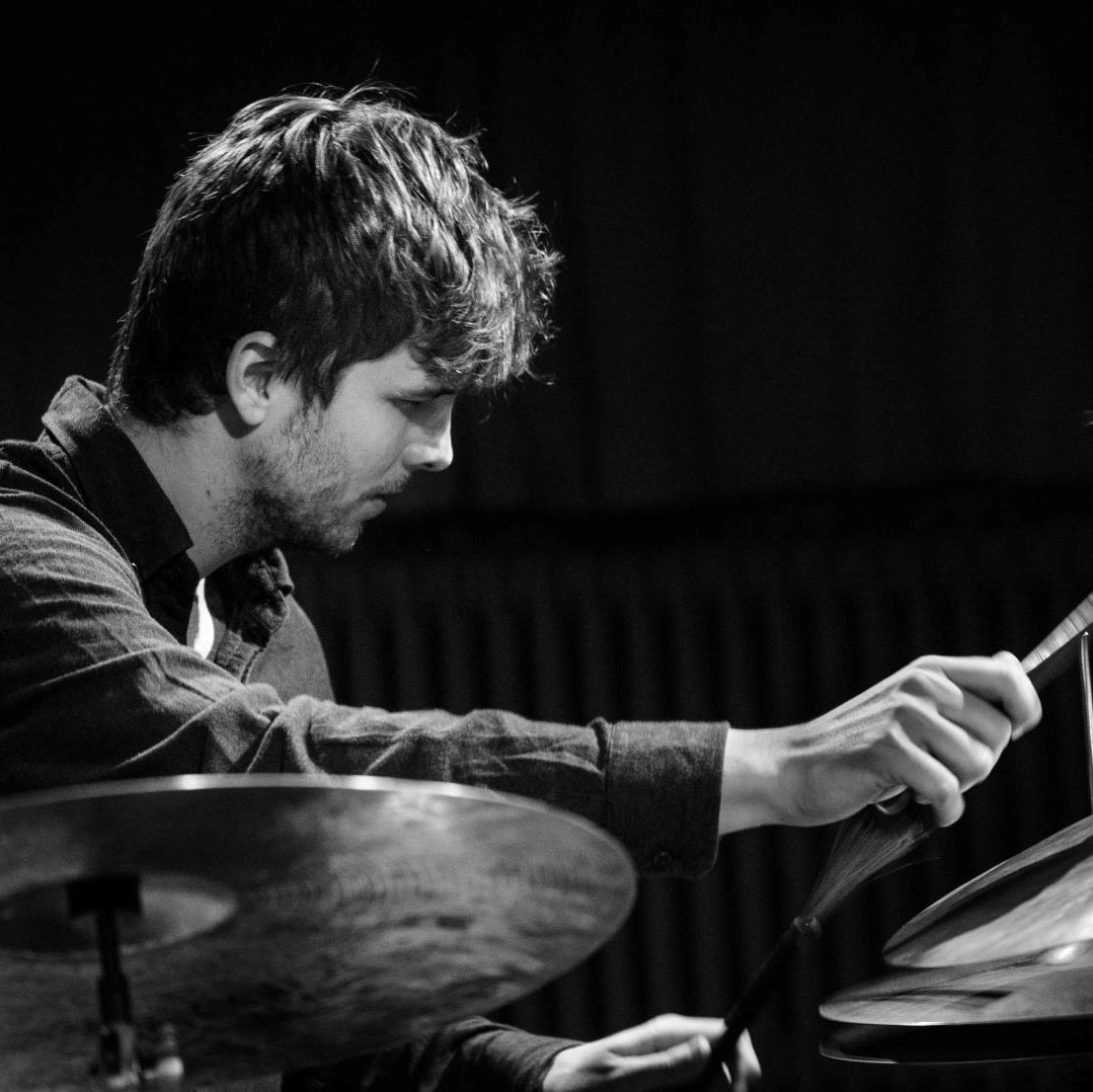 Followed by our JAZZ JAM SESSION
Leonard Steigerwald (piano), Federico Stocchi (bass), Daniel Jonkers (drums)
JSS sets out to explore the musical possibilities of the compositions by each of the 3 band members. Circular structures and open forms with catchy melodies.
In short: Just Some Songs. Leonard, Daniel and Federico met while working in different projects of the Belgian jazz scene. The connection that they discovered during this encounters inspired the idea of creating a ´safe space´ for developing their music.
After the first lockdown they started to play a series of concerts and are presently working on their first album, in which they embark on a journey that starts in their teenage days playing with garage rock bands, to then make its way to their present as improvisers.