New project : Julien Marga Quartet
30 August 2022 @ 20 h 30 min
Free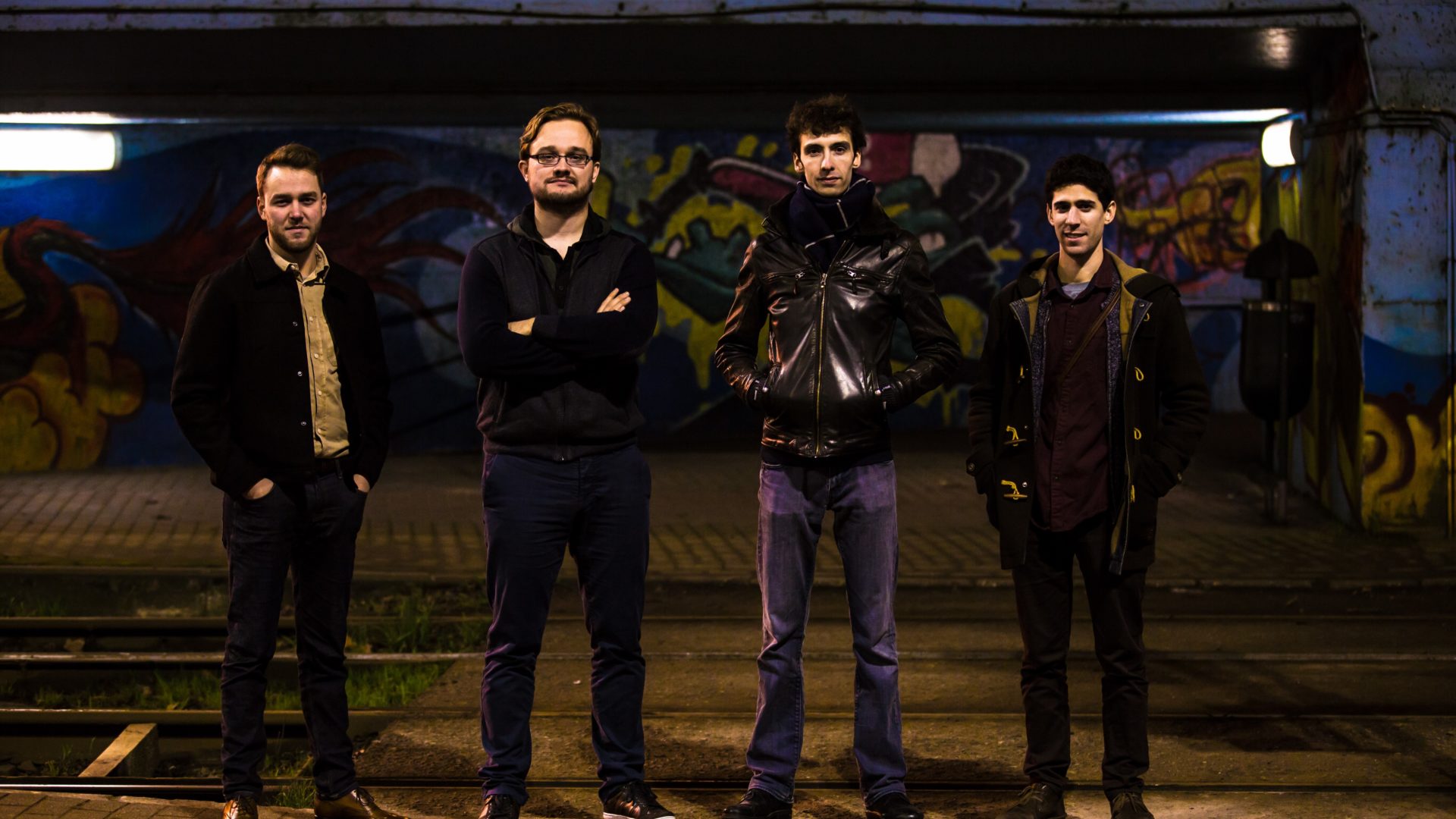 Followed by our Jazz Jam Session 
Julien Marga (guitar), Geoffrey Fiorese (piano), Jim Monneau (bass),
Lucas Vanderputten (drums)
Trained at the Royal Conservatory of Brussels and active on the Belgian and French scene for several years, the guitarist Julien Marga is indeed to be placed in the "promising new blood" category.
"Hypnosis", the latest album of his quartet released in October 2017, is a record of great coherence, focusing on the sound of the band and highlighting a keen sense of melody. Julien Marga plays a subtle, elegant jazz, tinged with Afro-American and Malagasy influences.
A blend of taste and aesthetics that is reminiscent of some illustrious guitar leaders such as John Scofield or Bill Frisell. In the background of each composition, the influence of the ECM label and its sense of space.
VIDEO LINK : https://youtube.com/playlist?list=PLf2B-31BaLHv_90JaNGYTHK8PrWGencsL
FREE ENTRANCE