Dit evenement is voorbij.
New Project "Laurence Cousseau & Band", Followed by Jam Session
oktober 11 @ 20 h 30 min
Gratis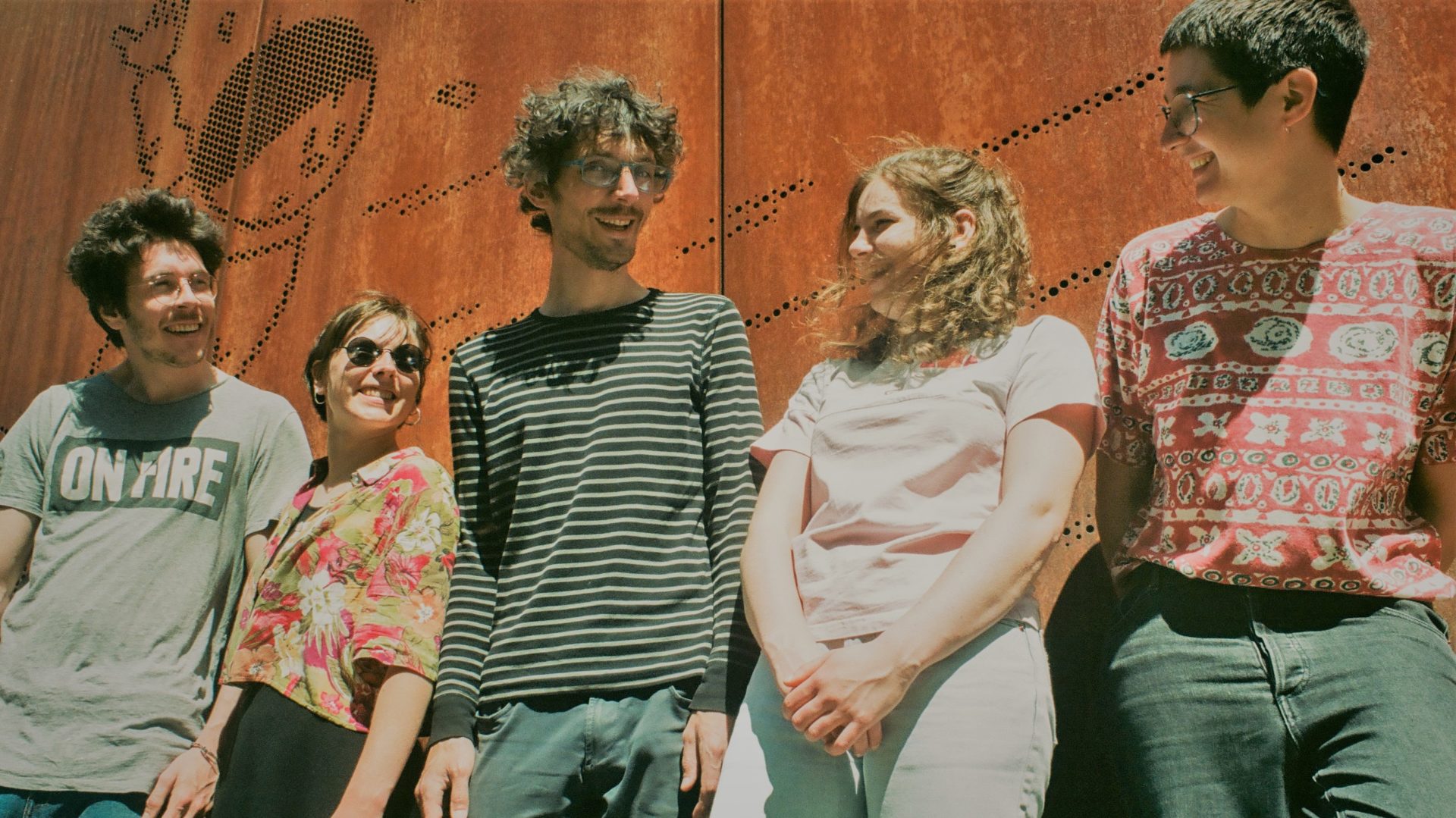 Laurence Cousseau (flute), Alice Riberolles (trombone),
Clément Cerovecki (piano), Charline Flammang (bass), Barnabé Balmelle (drums)
+ crédit photo Hugo Dudziak
Maglé, this is this fleeting moment that sometimes lands on the world, such as a sleepy morning where the mist shows bits and pieces of the landscape. The balance between writing and improvisation nourishes a music that is both narrative and evocative. The aesthetic of Maglé results from multiple influences in jazz and classical music, but also from the choice of an original instrumentation, combining the alto flute and the trombone to a more classical rhythmic section.
VIDEO LINK : https://www.youtube.com/watch?v=Tk06vuf-nt0
FREE ENTRANCE