Dit evenement is voorbij.
New project : Maayan Smith Quartet plays: Sonny Rollins' "The Bridge"
april 26 @ 20 h 30 min
Gratis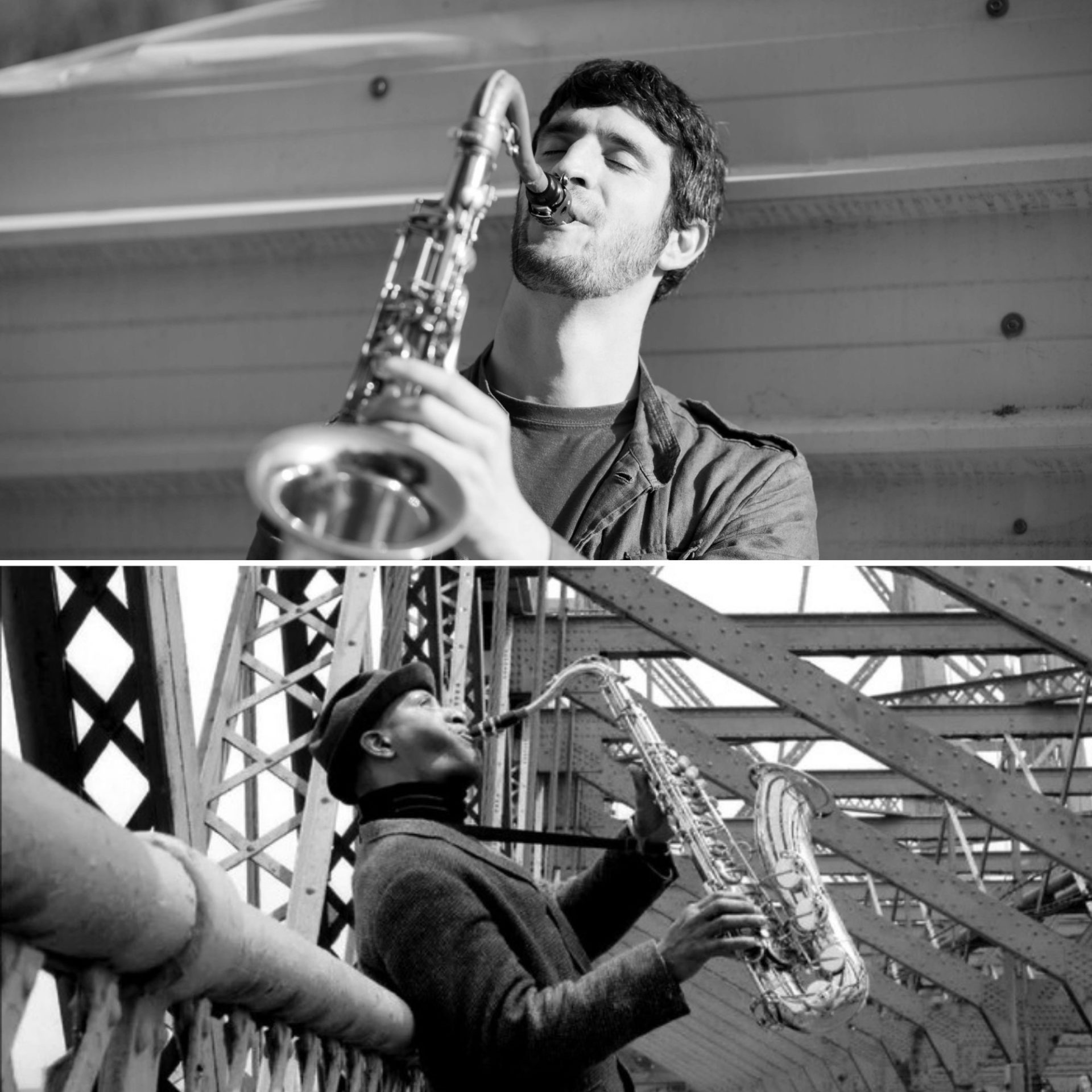 Followed by our JAZZ JAM SESSION
Maayan Smith (sax), Eliott Knuetts (guitar), Sal La Rocca (bass),
Gabriel Moraes (drums)
Maayan Smith has been steadily taking his place as one of the prominent saxophonists on the Belgian scene. His soulful tone and fiery improvisations have won him multiple accolades and has been a regular here at the Music Village. For this concert Maayan Smith has assembled an All-Star team to interpret one of the most iconic albums of modern Jazz: Sonny Rollins' "The Bridge". This album remains one of Rollins' most important offerings and sounds fresh even today!
FREE ENTRANCE