New project : Maël's Jam Q.
28 June 2022 @ 20 h 30 min
Free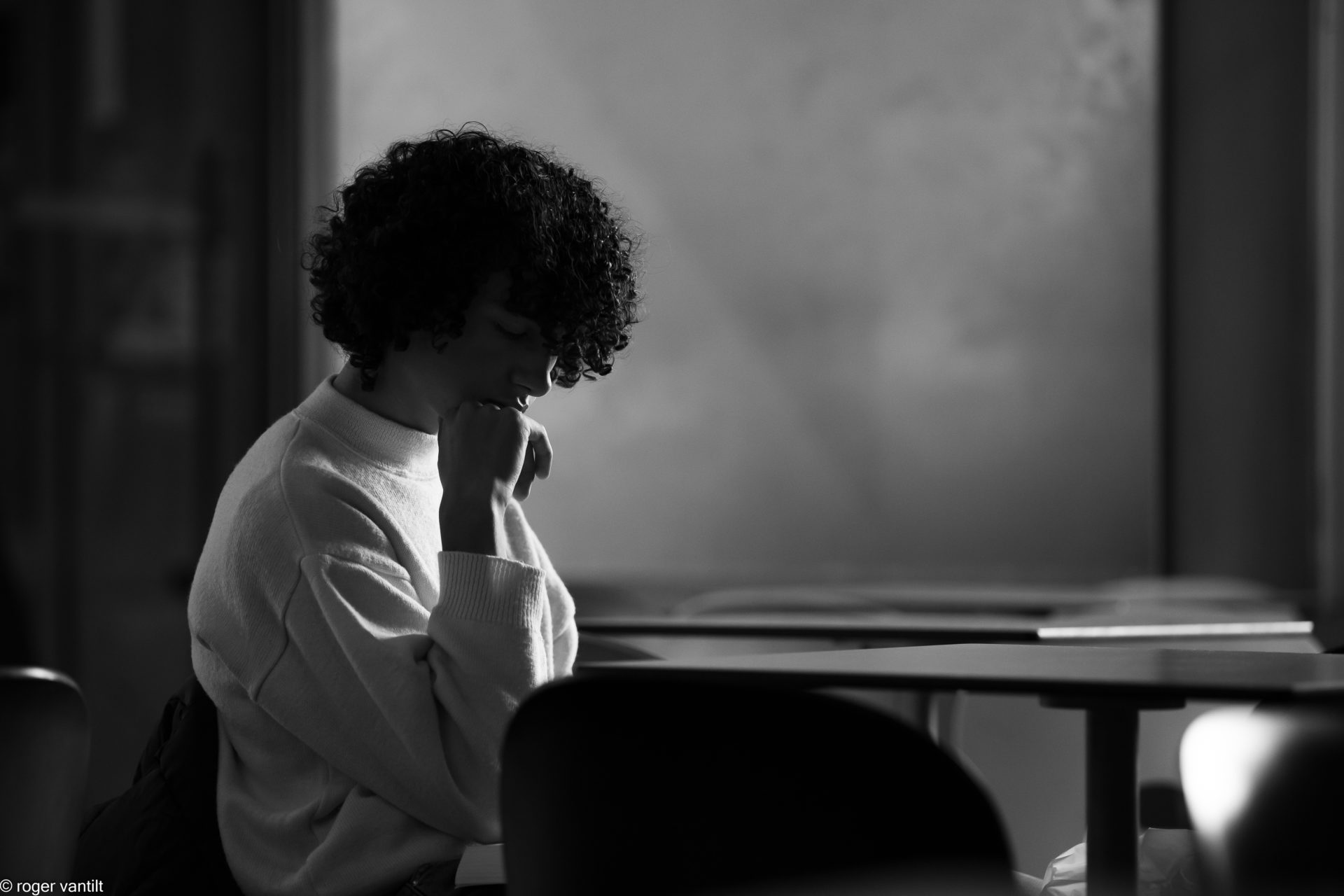 Followed by Jam Session
Maël Mercier (piano), Basile Rahola (bass), Eliott Knuets (guitar),
Noam Israeli (drums) — Crédit photo roger vantilt

At the age of twelve, Maël immersed himself in musical high school at Kunsthumaniora in Brussels. There, he meets his peers and can finally develop his passion for jazz. After obtaining his school diploma at the age of sixteen, he attended both Brussels Conservatories. There are classes with a.o. Eric Legnini, Nathalie Loriers and Vincent Bruyninckx.
Currently, Maël is in the Koninklijk Conservatorium of Brussels in Bachelor II.
Maël's band will play standards and let you travel in different emotional states.
Don't miss the jam that follows. It's bound to be great!
Hope to see you there!
FREE ENTRANCE