Dit evenement is voorbij.
New project : Martin de Marneffe – New album "Time is Running "
mei 3 @ 20 h 30 min
Gratis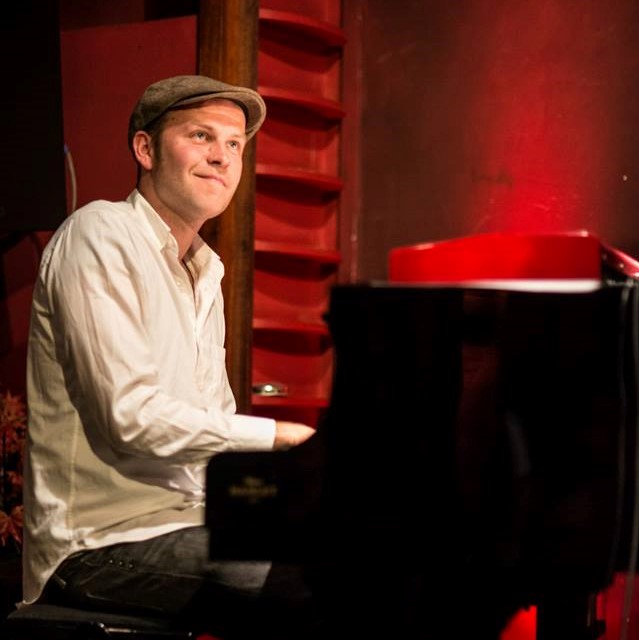 Followed by our Jazz Jam Session 9.30pm
Hervé Letor (sax), Sal La Rocca (bass), Ben Tequi (drums),
Martin de Marneffe (piano,keys)
The quartet is playing often some jazz loops with good influence off Hiphop.Their creativity and influence are really open,they can play some Coltrane standard like "Giant steps" and after playing "Mob Deep " groove.
Graduaded from Berklee College of music in Boston Martin has played with many musicians like Esperanza Spalding our Christian Scott.
As result of his formal training,musical intuition and creativity, he is at home in any style of music from Reggae to Latin jazz to bossa-nova.
There gonne animate the Jam session after the first set.
VIDEO LINK: https://www.dropbox.com/s/18cq86gz3kxq543/MdM-Timeisrunning-Cover-OK.pdf?dl=0
FREE ENTRANCE