Dit evenement is voorbij.
New project : Nathan Surquin 4tet
mei 10 @ 20 h 30 min
Gratis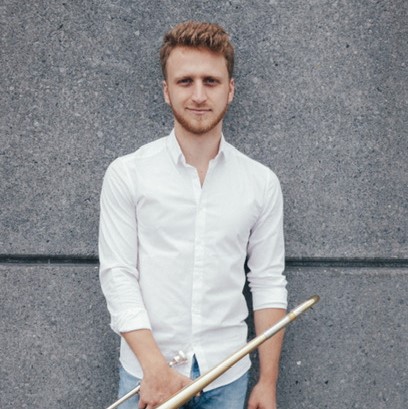 Followed by our JAZZ JAM SESSION 9.30pm
Wajdi Riahi (piano), Federico Stocchi (bass), Denis Baeten (drums),
Nathan Surquin (trombone)
Nathan Surquin 4tet is a brand new project that came to Nathan's mind in the last year of his studies in Rotterdam. Now, after this calm period we've been going through in the last years, the band is coming back to life!
With a set of new compositions, Nathan Surquin 4tet brings you to a trip between lyricism, melancholy and modernism.
VIDEO LINK : https://www.youtube.com/watch?v=BAVhTdl2VL8
FREE ENTRANCE