Dit evenement is voorbij.
New project : Pierre Lognay-W.R.F.M. Hot Jazz Groove
17 mei 2022 @ 20 h 30 min
Gratis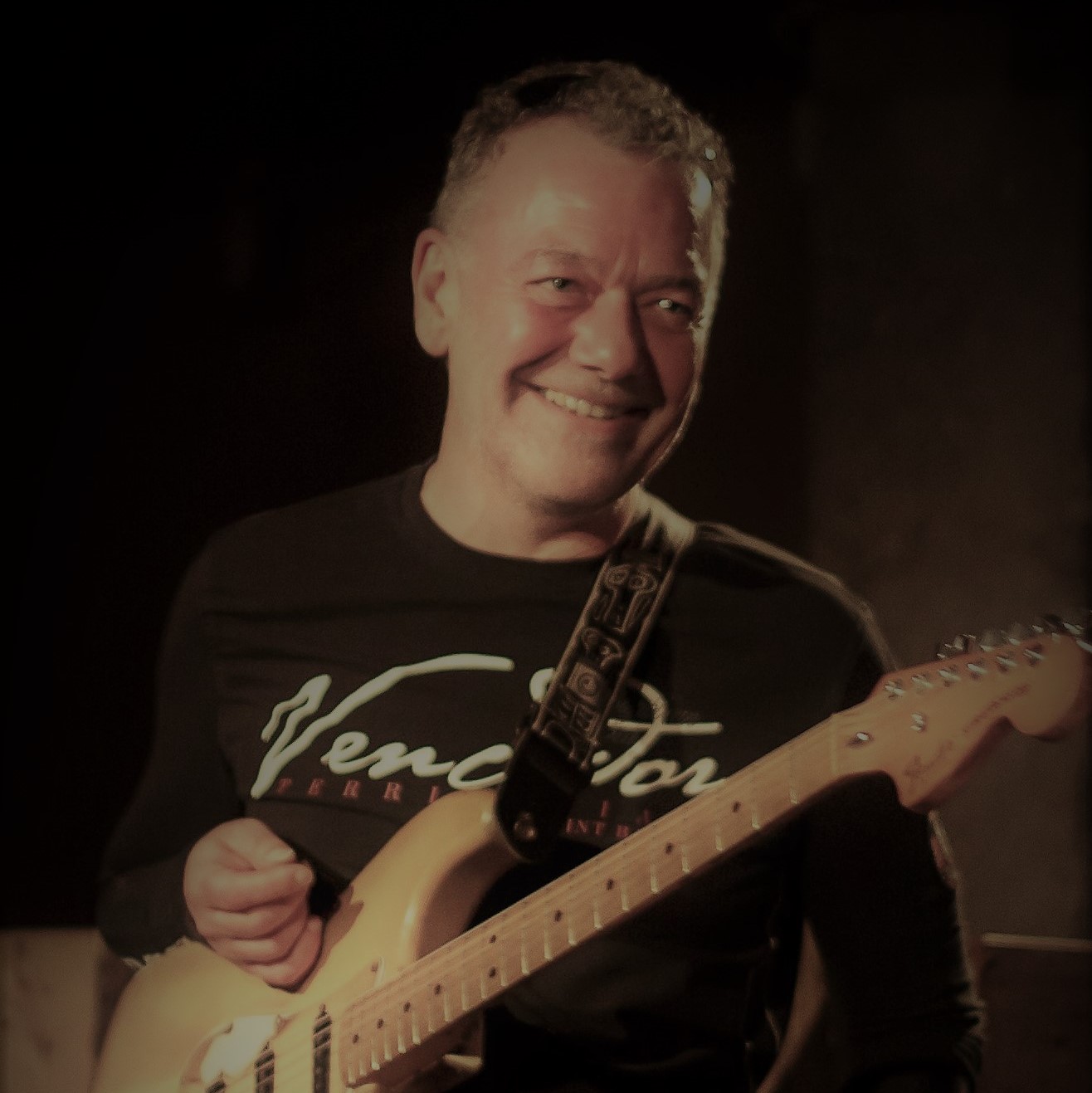 Followed by our Jazz Jam Session 9.30pm
Pierre Lognay (guitar), Bo Waterschoot (bass), Laurent Mercier (drums)
Pierre Lognay leads his own bands since 1988. He regularly plays with top players based in Europe and USA such as Linley Marth, Stéphane Galland, Mark Turner, Seamus Blake, to name a few, and intensively toured in festivals and jazz clubs (Knitting Factory, Sunset, Grenoble Jazz Festival, Cultural Center Ankara, Tanjazz, Esperanzah, Polé Polé, Afro Latino, Blues and Jazz Rallye Luxembourg, …)
W.R.F.M. has developed a coherent artistic project building on the rich individual contributions of each band member.   In short, a constant creativity at the service of a sophisticated musical concept, which nevertheless, remains accessible to everyone. This non conventional approach most certainly brings something new from what is ordinarily available today.  While conserving the best part of the tradition.  And let's rejoice in that!
FREE ENTRANCE