Dit evenement is voorbij.
NEW PROJECT : Ramon van Merkenstein Trio
18 januari 2022 @ 20 h 30 min
Gratis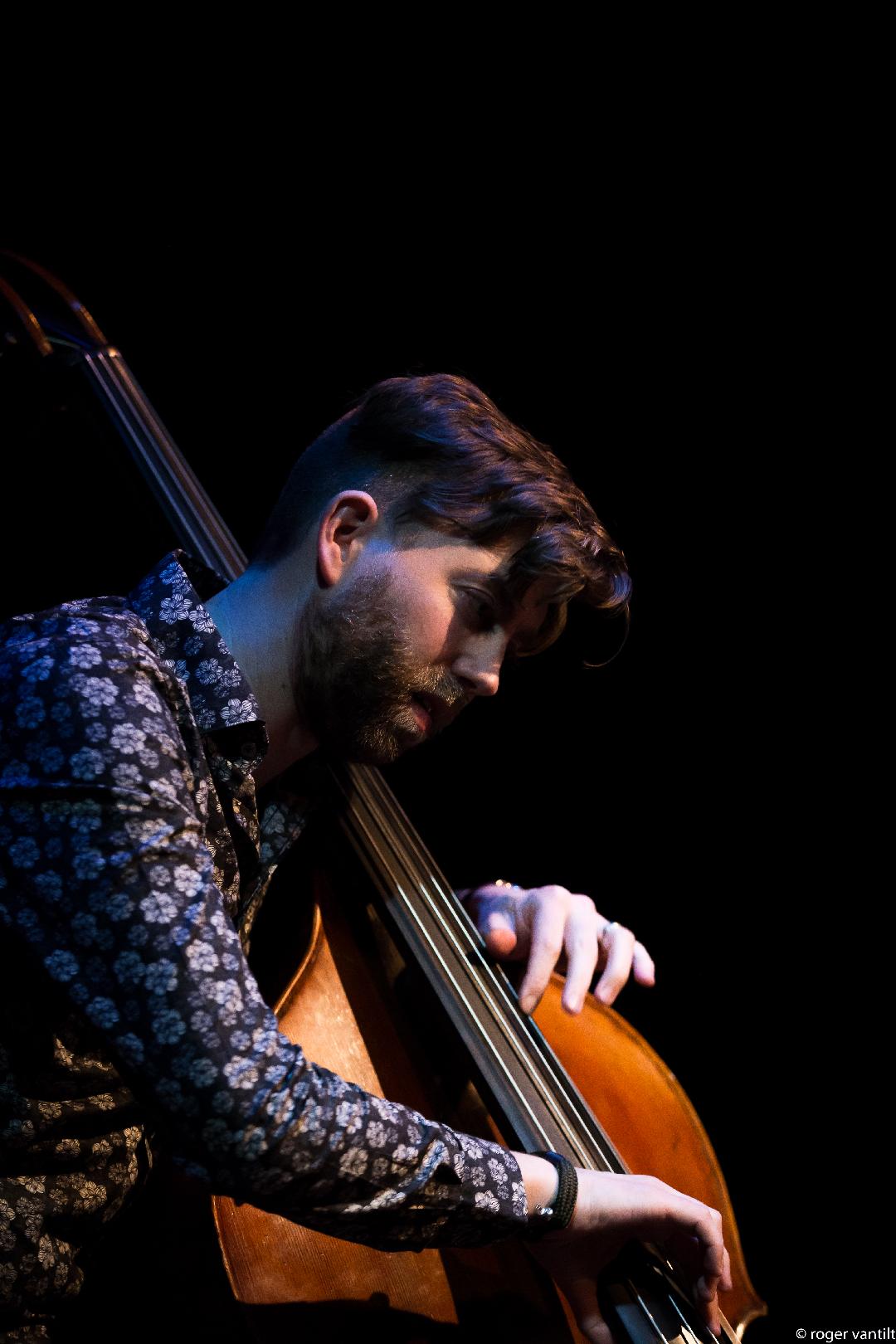 NEW PROJECT : Ramon van Merkenstein Trio  8.30pm
JAZZ JAM SESSION 9.30pm
Ramon van Merkenstein (bass & compositions), Gabriele di Franco (guitar),
Lionel Beuvens (drums)
The Ramon van Merkenstein Trio expresses their love for performing modern jazz music and adores connecting with their audience.
Ramon van Merkenstein is the Dutch double bass player who instigates and composes for this Brussels-based jazz project. Grooving bass lines are combined with melodic storytelling. Lyrical melodies and modern sounds are integrated in a unique rhythmical universe. The interaction between the group members is surprising and full of adventure and creative freedom.
The band's first album 'Quiet Dreams' was released on October 8th, 2021 on the label 'Homerecords.be'.
VIDEO LINK :https://youtu.be/qkurI6ae2tI
Free entrance
Join us and set the stage on fire !