Dit evenement is voorbij.
New project : SYNOLON
27 september 2022 @ 20 h 30 min
Gratis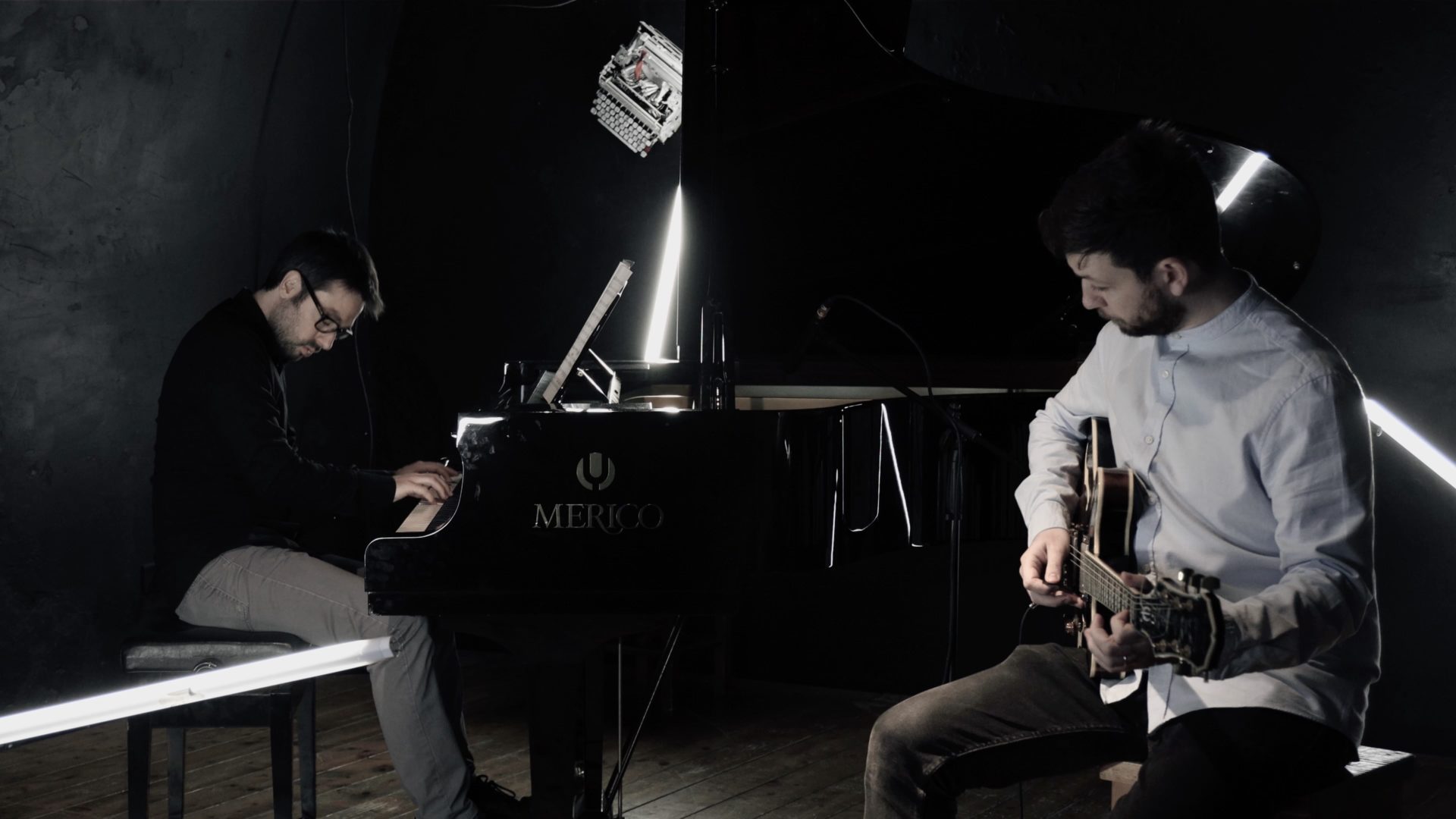 Followed by our Jazz Jam Session 
Gabriele di Franco (guitar), Francesco Negro (piano)
The first album of Gabriele di Franco and Francesco Negro, merges the love for songs, free improv, classical, and jazz music.
That's 'how' and 'why' Gabriele and Francesco decided to sum their notes in SYNOLON.
VIDEO LINK : https://youtu.be/ixB_3NGmhfI
FREE ENTRANCE