ONDA 7
28 April 2022 @ 20 h 30 min
15€ – 18€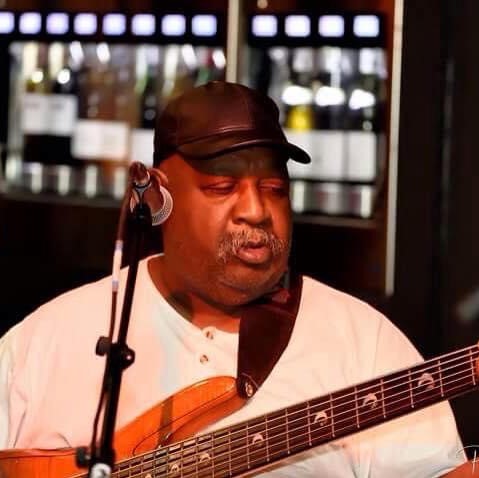 Claudio Rocha (sax), Bernard Hoste (trumpet), Gabriel Salles (drums),
Désiré Somé (bass), Martin de Marneffe (piano)
Onda 7 is a refreshing group with a hint of samba, latin Jazz, bossa nova.
The band plays with a good vibe and a good energy.
Their compositions are influenced by a lot of artists like Tom Carlos Jobim, Sergio Mendes our DJavan. This concert is also a tribute to Marat MDC who past away last year.
He was the one of the first bass player who came from Rio to play and bring hi musical culture to the Belgian scene. He was one of the leaders of the group with Martin.
Come and have a wonderful music moment.
VIDEO LINK: https://youtu.be/jI7s6jlyYhA
TICKET: 15€ Members – No Members  18€