Dit evenement is voorbij.
ONE ROOT
19 december 2021 @ 20 h 30 min
€15 – €18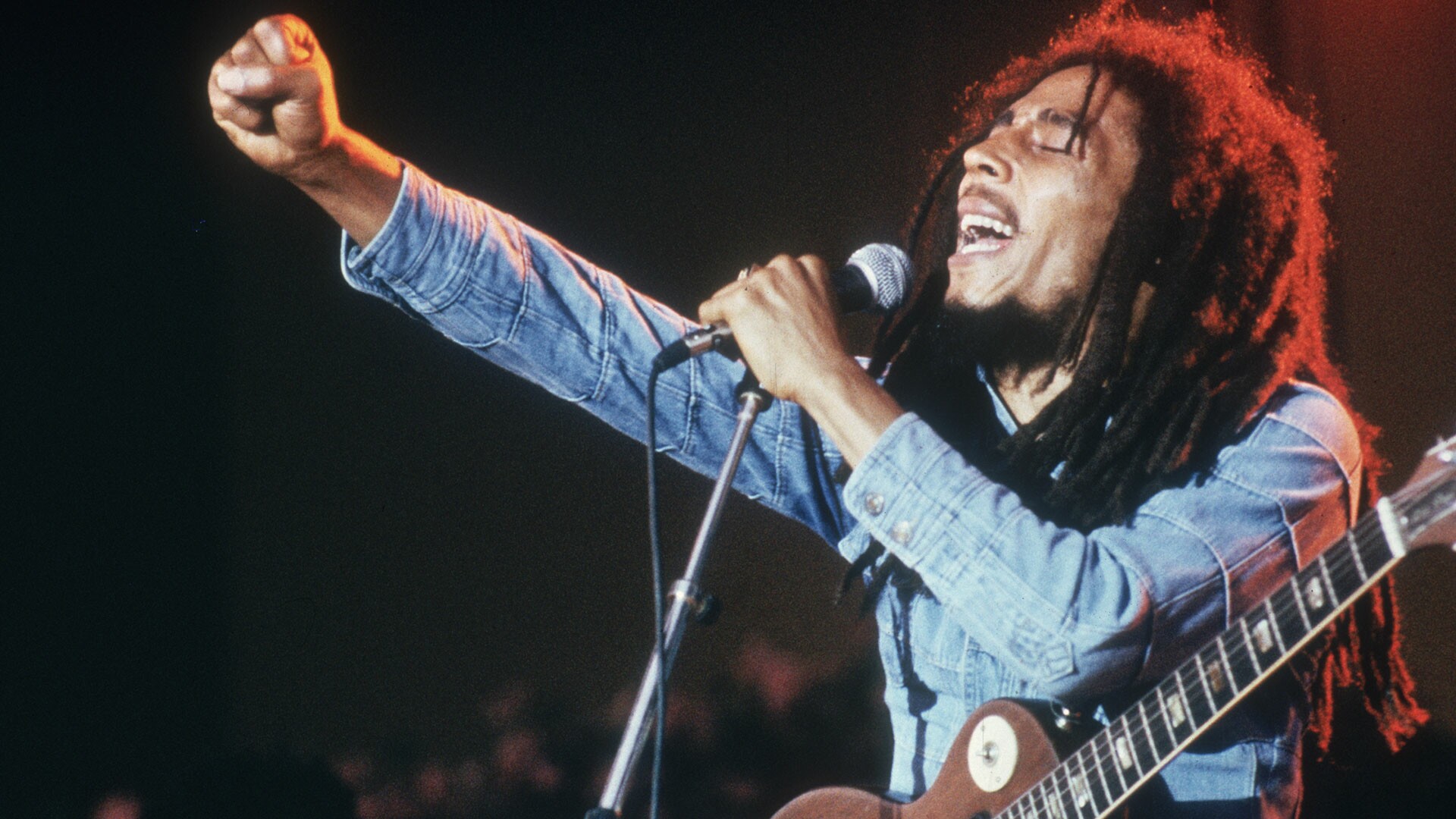 Pascal Hauben (guitar), Mathias Helin (vocals),
Edwin Théophile (bass), Jérémie Dupuy (drums, vocals),
François Kuyl (guitar), Julien Bosuma (keyboards)
If you missed it last summer, don't miss the "One Root Reggae Train" stopping at the "Music Village Station" round 8pm on December 9, 2021! Indeed, ONE ROOT will be honoured to play once again their Tribute to Bob "Nesta" Marley for you, so welcome to One and All to this celebration!
TICKET: 15€ Members – No Members 18€