Dit evenement is voorbij.
PASCAL SU
26 juni 2022 @ 20 h 30 min
15€ – 18€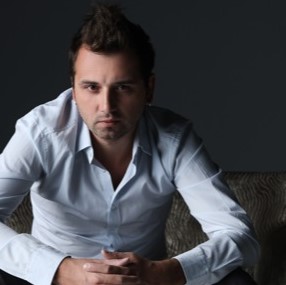 IXUS – between urban music and Jaz
Pascal Su (piano), Kais Frihat (bass), Thomas Sagne (guitar),
Oscar Georges (drums)
With his new project, Pascal takes us into the field of his own compositions, thus giving back to jazz its letters of nobility with a bewitched Pascal Su and pieces to discover and listen to without moderation. A fusion between urban music and a more colorful jazz gives a very special freshness to a quintet combining individuality and perfect harmony, rhythms and singing melodies.
With Ixus, and after several beautiful musical encounters, Pascal surrounds himself with musicians who give a unique color to this quintet. The rhythm section is supported by Kays Frihat on bass and Oscar Georges on drums and enhanced by Thomas Sagne's guitar which is an invitation to adventure. Various soloists will come as "guests" to add this particular tone giving depth to the groove and melodies of Pascal who, on the piano, perfectly completes this ensemble to give this much sought-after urban music.
TICKET: 15€ Members – No Members 18€