Dit evenement is voorbij.
CONCERT CANCELLED
26 december 2021 @ 20 h 30 min
€15 – €18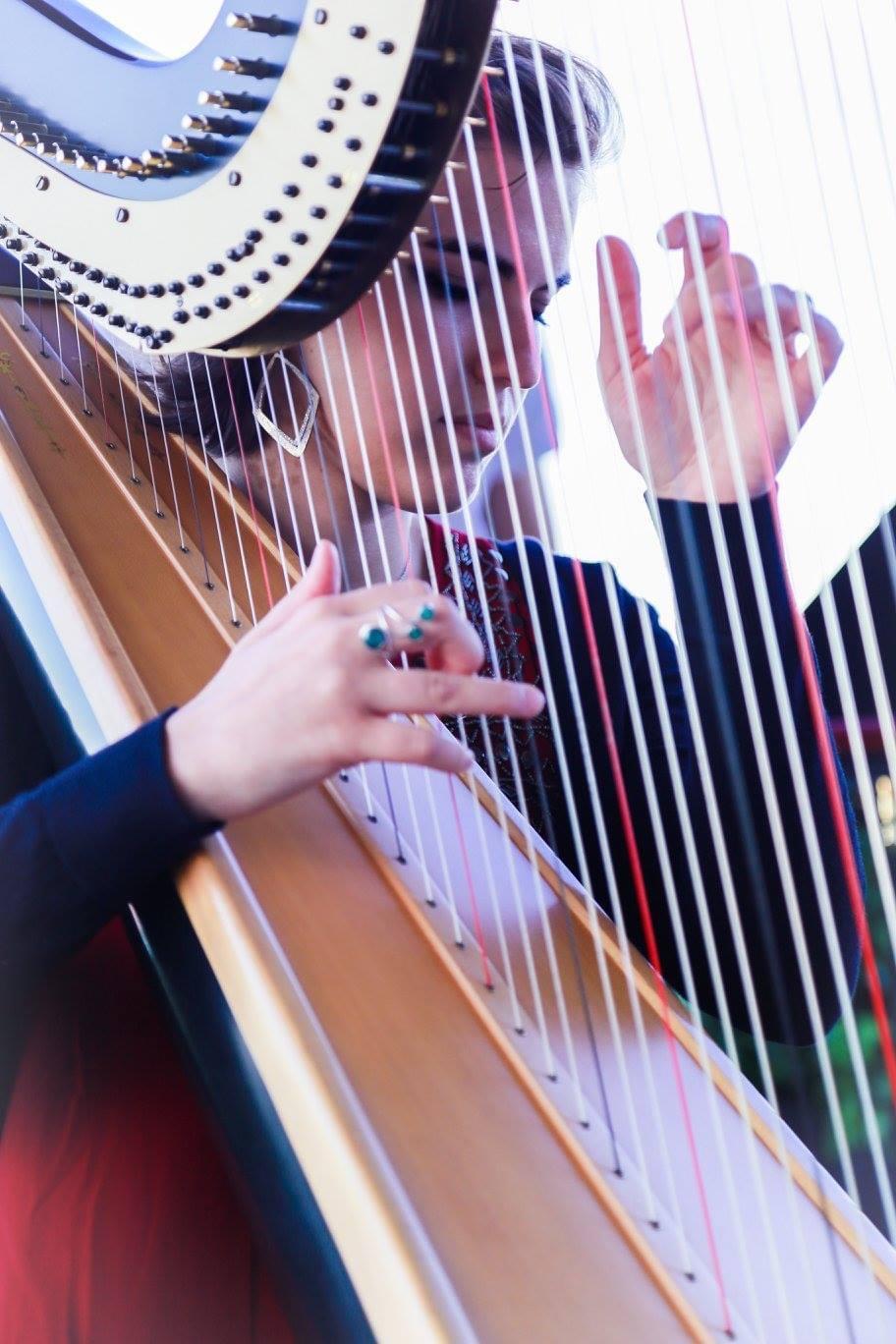 PIA SALVIA QUARTET
TRIBUTE TO ELLA FITZGERALD
Pia Salvia (harp, vocals), Maayan Smith (sax), Fil Caporali (bass), Noam Israeli (drums)
Belgian harpist and singer, Pia Salvia is a unique artist in the world of modern harp. Graduated from the famous Berklee College of Music in Boston, she has travelled the globe, exploring different musical traditions and infusing them into the world of the harp. After living for 3 years in New York where she recorded her album "Blissful Sigh" (released in 2020), Pia is now back on the Belgian scene. This evening, she will be paying tribute to Ella Fitzgerald, bringing a fresh breath to her famous repertoire. Join us for an evening of jazz classics in a surprising approach!