Dit evenement is voorbij.
Rahona
28 augustus 2022 @ 20 h 30 min
15€ – 18€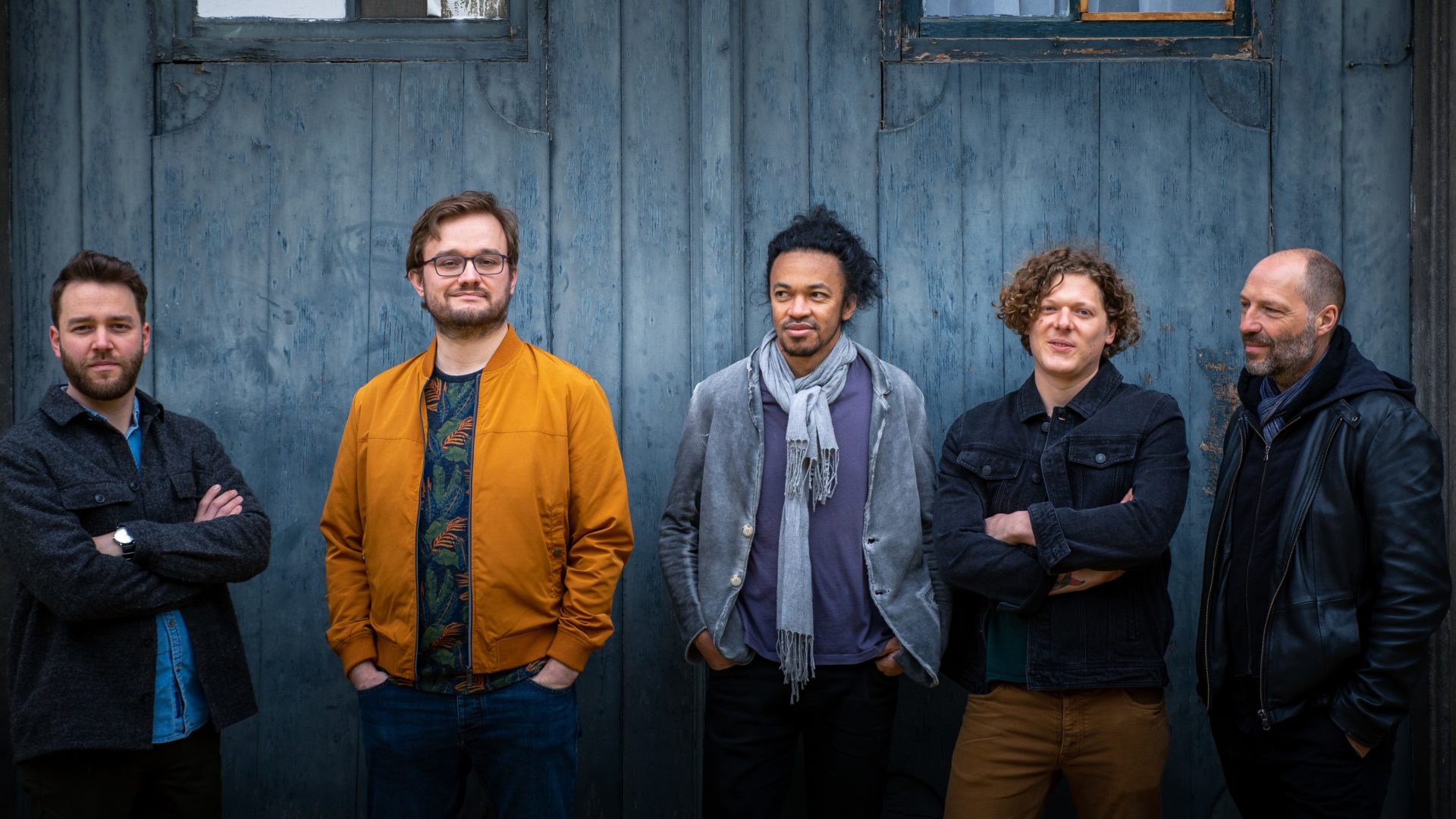 From African Music to Jazz
Manuel Hermia (tenor sax), Julien Marga (guitar), Joël Rabesolo (guitar),
Nicolas Puma (bass), Lucas Vanderputten (drums)
At the origin of Rahona – which means clouds in Malagasy – there is the meeting between two guitarists with roots as different as complementary, Joël Rabesolo and Julien Marga. The immediate understanding between the two musicians and their will to create a two-guitars quintet, let a strong sound identity emerge, which became the cornerstone of Rahona. The compositions chosen for their first album reveal the facets of each musician in the project: from African music to contemporary jazz and film music, Rahona plays with its influences (Bill Frisell, John Scofield, Charlie Haden…) throughout a poetic album, brilliantly illuminated by the melodic phrases of the saxophonist Manuel Hermia.
VIDEO LINK : https://youtube.com/playlist?list=PLf2B-31BaLHsqnkABo7XxEG97YH4QKkGi
TICKET: 15€ Members – No Members 18€