Dit evenement is voorbij.
RAÍCES
13 januari 2022 @ 20 h 30 min
15€ – 18€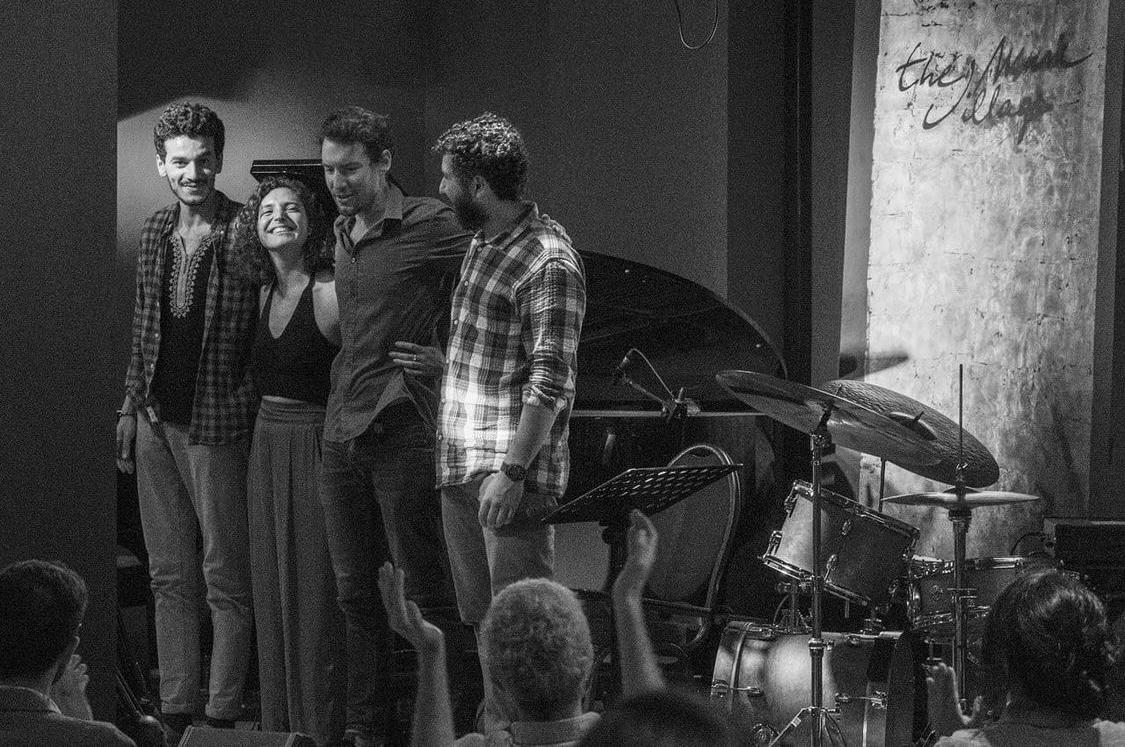 RAÍCES
"A Journey through Latin american music and Jazz"
Marylène Corro (vocals), Pierre Gillet (guitar), Wajdi Riahi (piano),
Marcos Della Rocha (percussions & drums)
All about latin american music from bresilian sambas, bossa novas or MPB (Música popular brasileira) to argentinian zambas or boleros, played by amazing jazz musicians. Voices, 7 strings guitar, piano & various percussions. Roots from Brasil, Chile and Tunis, this Brussels based band is definitely in love with the music of the world, come take a journey with them.
VIDEO LINK: https://www.youtube.com/watch?v=Cedd-mQ_iCE&ab_channel=RA%C3%8DCESMusic