Rey Cabrera, "80", cuban birthday party, AUTÉNTICO
January 23 @ 20 h 30 min
18€ – 20€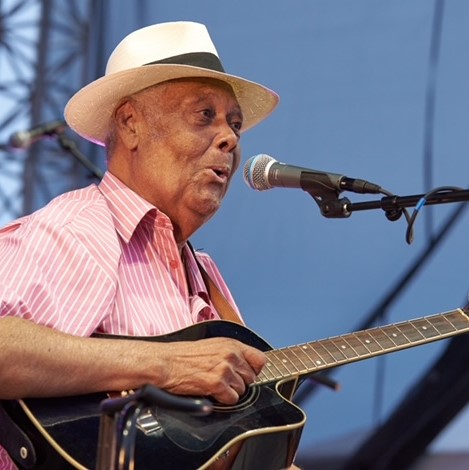 Rey Cabrera (lead and tres (cuban guitar)), Nelson Garzón (vocals and maracas & güiro),
Humberto Gonzaléz (vocals and bass), Leonid Muñoz (percussion),
Rubén Hernandéz (vocals and trumpet), Juan Carlos (vocals and sax) and many "amigos" @ this festive evening ….
Festive evening, "80" exceptional concert by Rey Cabrera (1943) surrounded by "amigos", musicians and friends. For the occasion a new ep, in limited edition, will be proposed.
VIDEO LINK : https://youtu.be/cJoEhFEleS0
TICKET: 18€ Members – No Members 20€