RICHARD ROUSSELET
11 March 2022 @ 20 h 30 min
18€ – 20€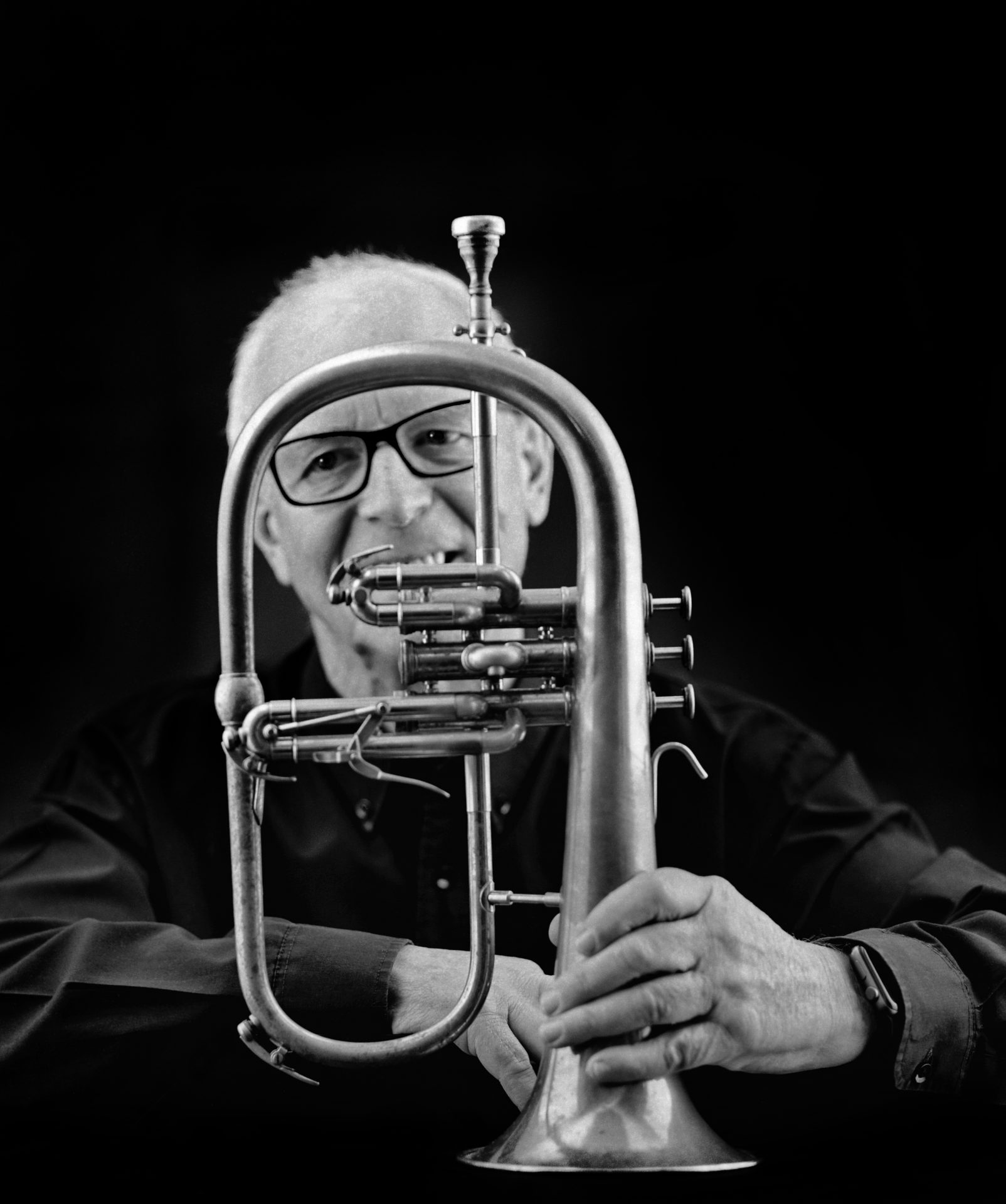 Richard Rousselet (flugelhorn), Michel Mainil (sax),
Jean-Pol Danhier (trombone),Jeremy Dumont (piano), Jacques Pili (bass), Bruno Castellucci (drums)
The famous trumpeter Richard Rousselet is very active on the jazz scene since 1955!
Tireless musician with a magical feeling, Richard was a member of many projects: Placebo, Sam Suffy, Solis Lacus, Sweet Substitutes, Jazz me do and many others.
He is also conductor of the West Music Club big band and he recorded over 40 albums.
Surrounded by a magnificent sextet, he'll celebrate 65th jazz birthday at the Music Village.
Enjoy !
TICKET: 18€ Members – No Members 20€