Dit evenement is voorbij.
ROSA CARNIER & BAND
13 maart 2022 @ 20 h 30 min
15€ – 18€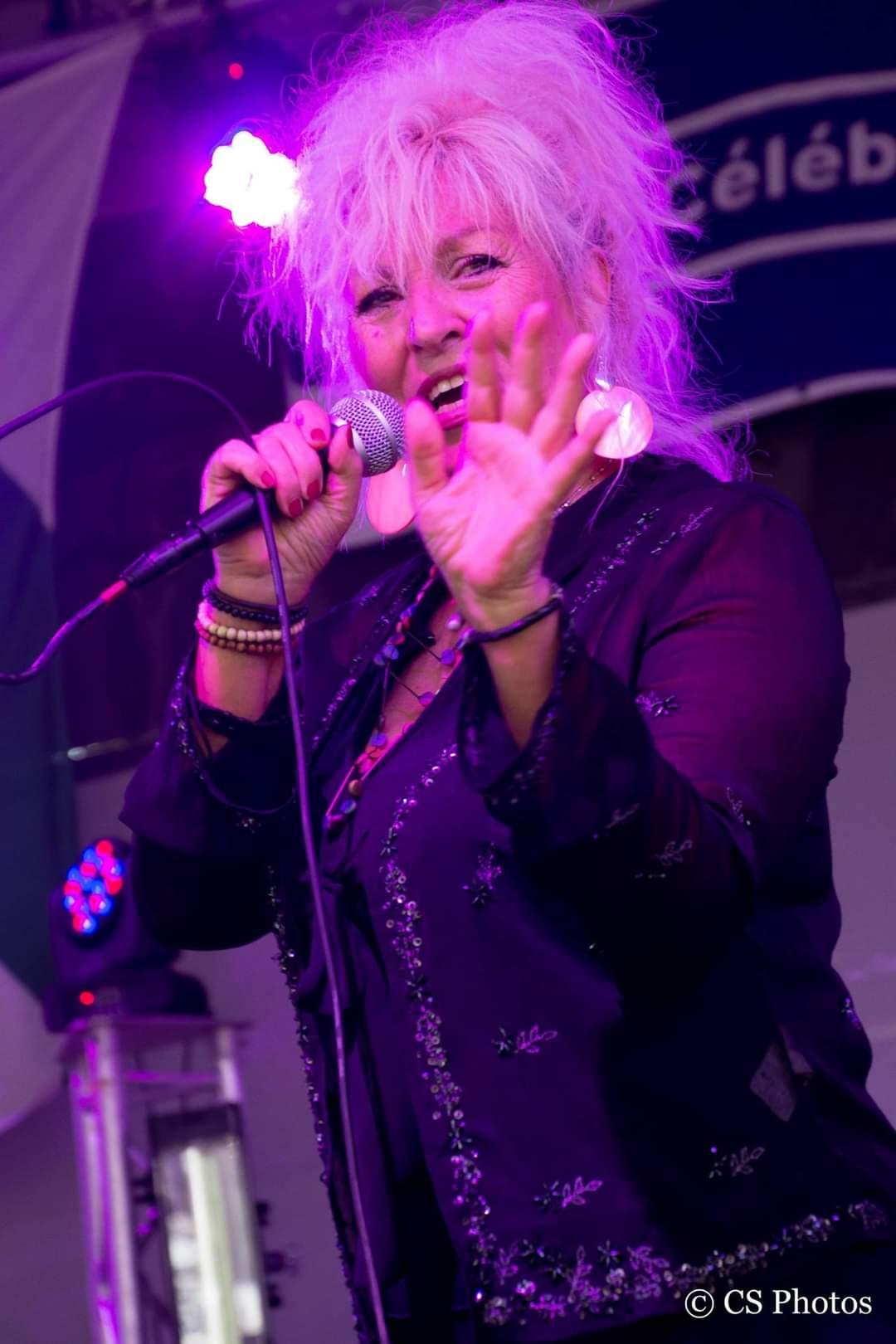 TRIBUTE TO THE SOUL MUSIC
Rosa Carnier (vocals), Patrick Deltenre (guitar), Fabrizio Erba (bass),
Toto Poznantek (drums)
Ex chorus of J. Halliday, Michel Sardou, Sylvie Vartan … Rosa Carnier comes with her heart music.
A powerful voice that will sing Aretha Franklin, Tina Turner,
Amy Winehouse, Etta James, Shaka Khan, James Brown, Prins…
For the nostalgic of the Soul Music
Ambiance!
TICKET: 15€ Members – No Members 18€