Sam Stuyck croons
6 May 2022 @ 20 h 30 min
18€ – 20€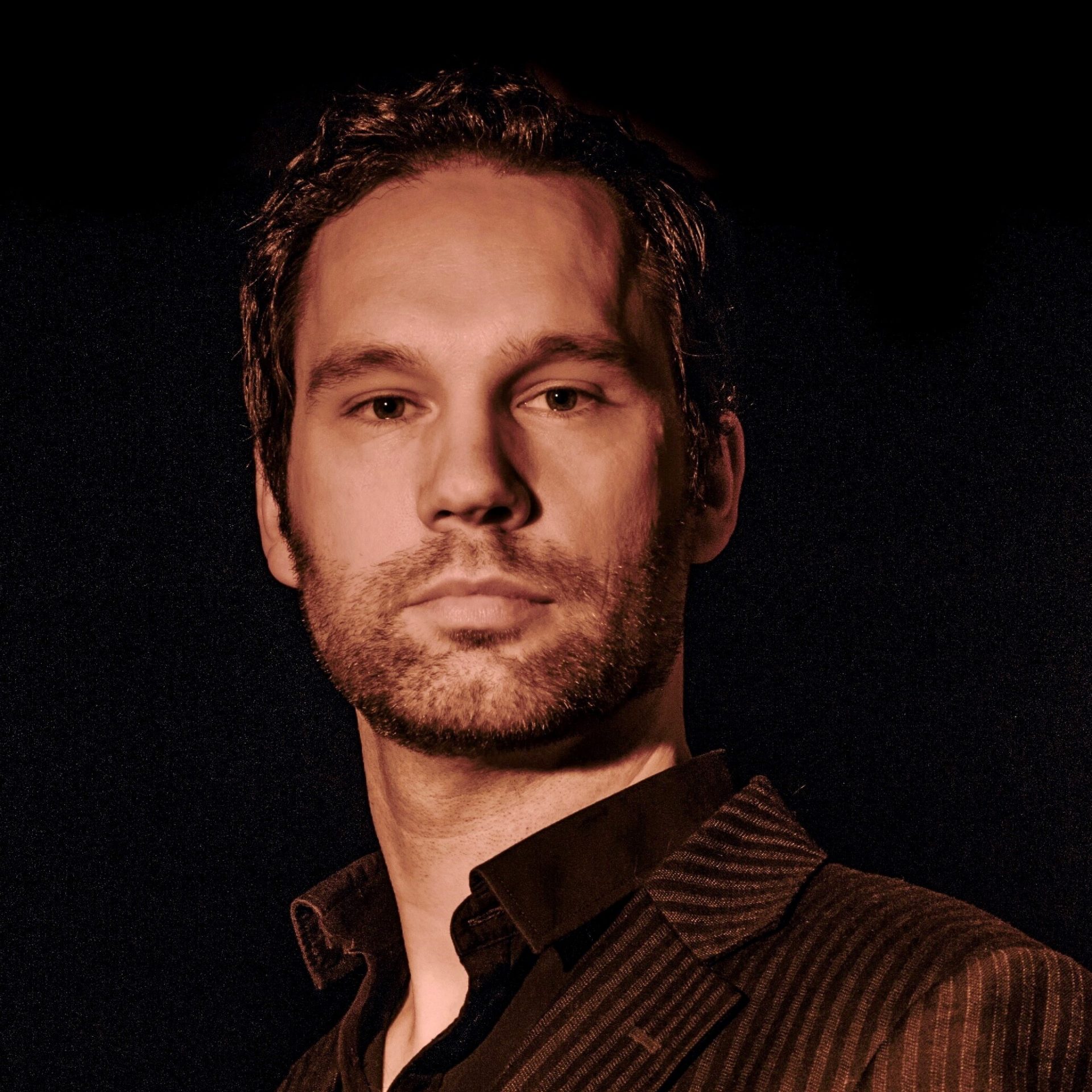 The Great American Songbook
Peter Verhas (sax), Sam Stuyck (vocals), Dirk Van der Linden (piano),
Frank De Wolf (bass), Eric Rits (drums)
Growing up playing blues guitar and the swing jazz of Django Reinhardt opens the gate to all things music for Sam.
As he explores the world of music, he discovers his own singing voice in his twenties.
On the one hand, he absorbed the lessons from most notably Johnny Hartman, Nat "King" Cole, Billy Eckstine and Joe Williams, all of them sublimely smooth singers and fell in love with the repertoire of the Great American Songbook. On the other, he's influenced by singers who crossed genres, from blues to jazz crooning to soul and r&b. Sam Cooke, Marvin Gaye and especially mister Lou Rawls are important in his musical development.
Tonight Sam will sing a fine selection of jazz songs together with his seasoned colleague musicians and special guest Peter Verhas on sax.
Swing and romance in the air !
TICKET: 18€ Members – No Members 20€