Dit evenement is voorbij.
New project : Théo Zipper "Sauvage"
15 november 2022 @ 20 h 30 min
Gratis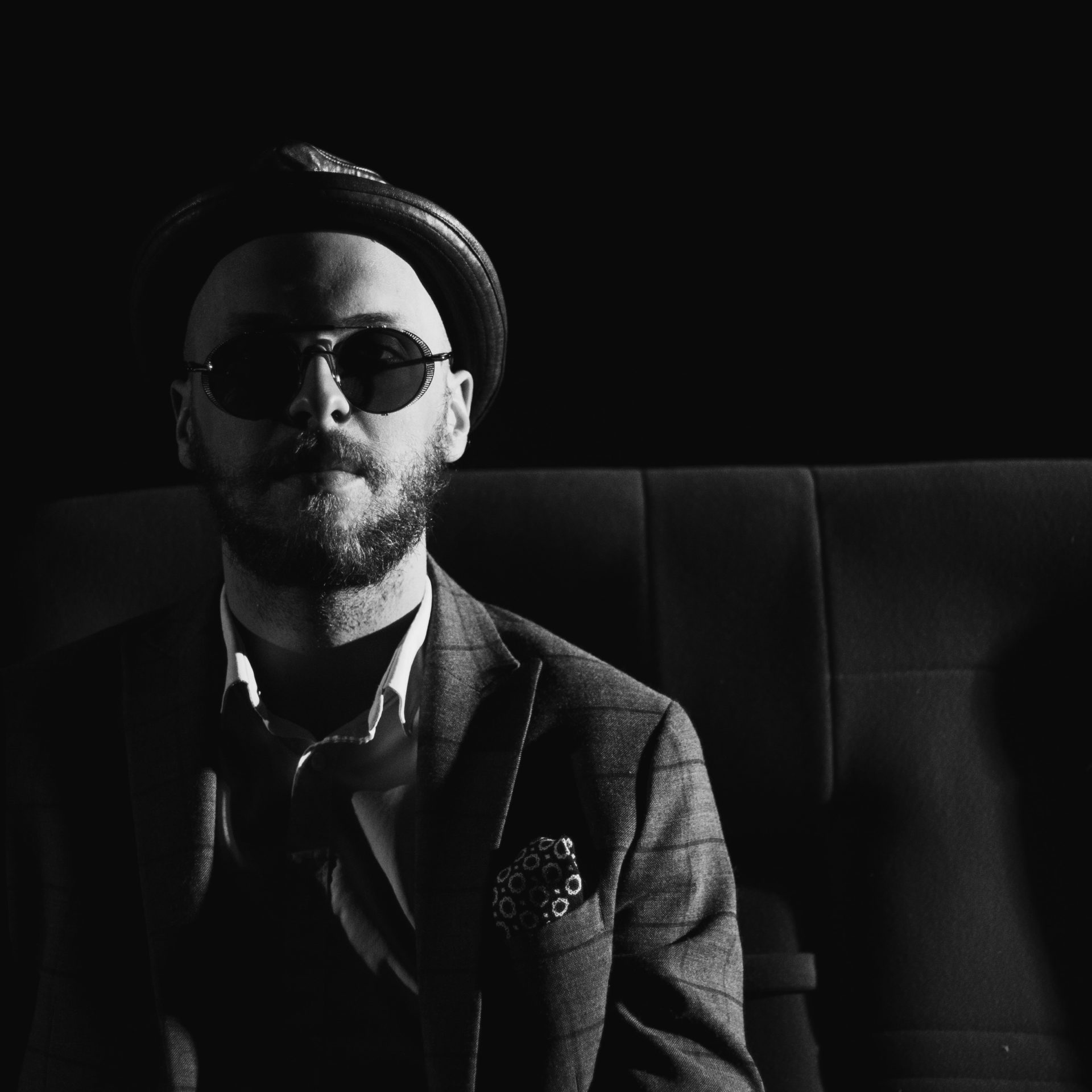 Followed by our JAZZ JAM SESSION 
Abel Jednak (sax), Simon Groppe (piano), Lucas Vanderputten (drums),
Théo Zipper (bass)
Théo Zipper is back with a new adventurous band. "Sauvage" is the result of his last years of work as a composer and bass player. A long and intense process marked by travels, encounters, and a taste for experimentation. Brussels-based musician, bassist & composer, raised by an architect father and a painter mother, shape and movement have always been a fascination for him. Théo takes part in an eclectic bunch of projects from jazz to electronic and world music.
FREE ENTRANCE