Dit evenement is voorbij.
TENORS MEETING QUARTET
april 1 @ 20 h 30 min
18€ – 20€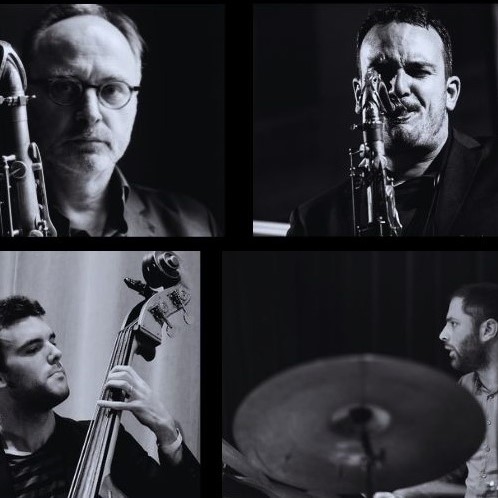 Tribute to Sonny Rollins and John Coltrane
Bart Defoort (sax), Filippo Bianchini (sax), Victor Foulon (bass),
Armando Luongo (drums)
Sonny Rollins and John Coltrane are among the most important musicians and saxophonists that Jazz and Music have had.
This tribute given by some of the best musicians on the European scene,
pays homage to their great music and their spirit.
… Jazz, Swing, intensity and lots of energy!
TICKET: 18€ Members – No Members  20€