The highest Jazz Standards
29 September 2022 @ 20 h 30 min
15€ – 18€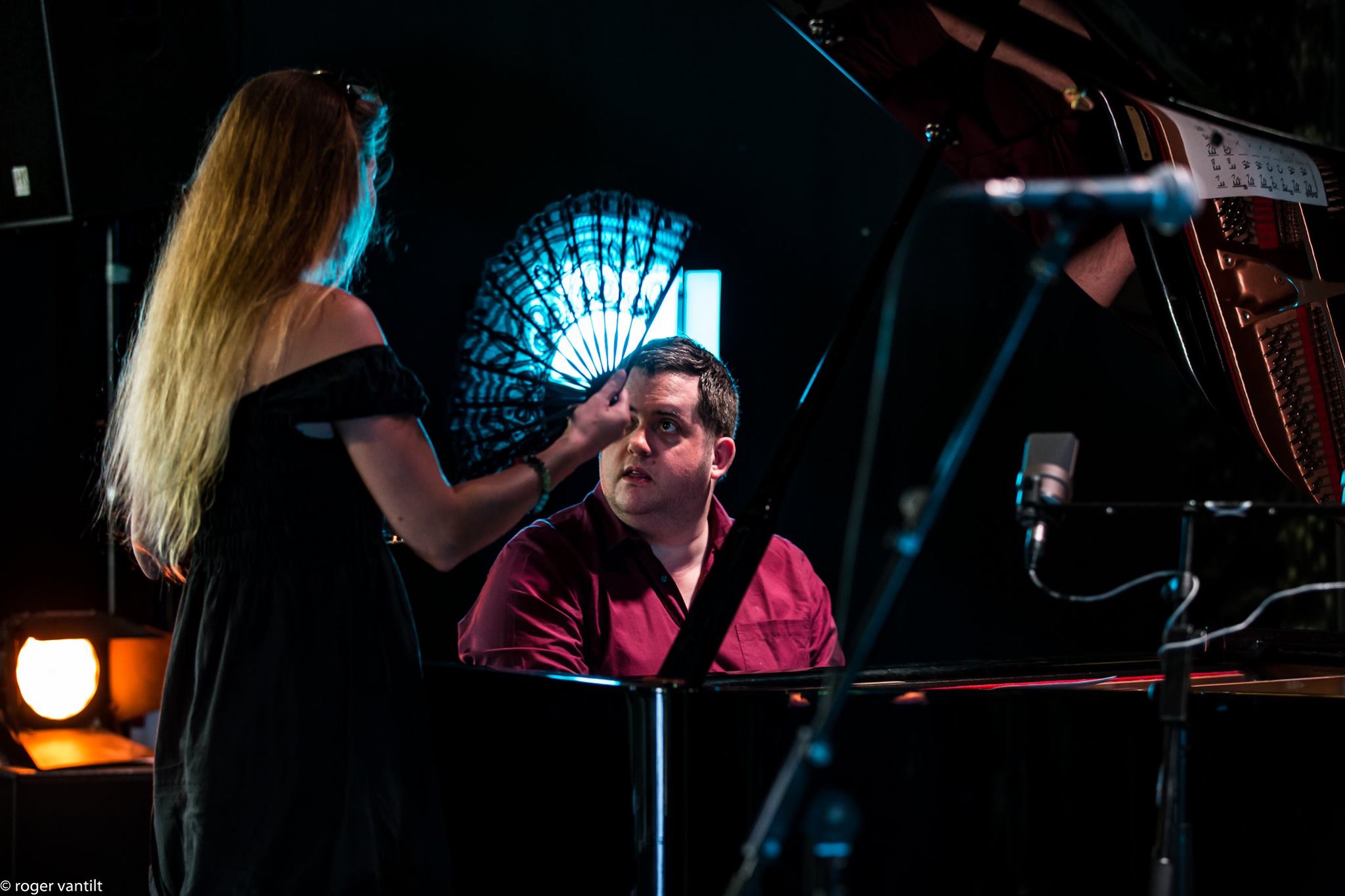 Natacha Wuyts (vocals), Mathieu De Wit (piano), Sal La Rocca (bass),
Lucas Vanderputten (drums)
Jazz standards are musical compositions that are an important part of the musical repertoire of jazz musicians, in that they are widely known, performed, and recorded by jazz musicians, and widely known by listeners. Do you want to discover or rediscover the highest jazz standards?
From Duke Ellington to Cole Porter, from Richard Rodgers to Gershwin,
these four passionate musicians will perform you the most beautiful melodies of Jazz.
A trip not to be missed.
TICKET: 15€ Members – No Members 18€