Dit evenement is voorbij.
The Shelly's Brothers
juni 23 @ 20 h 30 min
15€ – 18€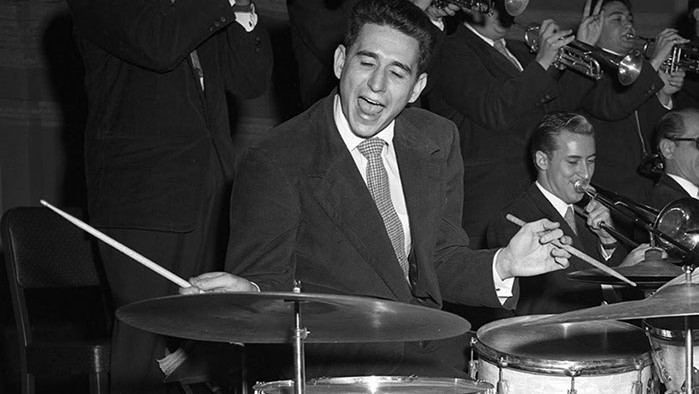 Hard Bop with a touch of Jewish Music
Alexis Nootens (guitar, arrangements), Aristide D'Agostino (flugelhorn), Maayan Smith (sax), Jeremy Dumont (piano), Jasen Weaver (bass),
Noam Israeli (drums)
The Shelly's Brothers were born under the initiative of trumpeter Aristide D'Agostino and guitarist Alexis Nootens. Both came to realize after 5 years of passionate bromance, that they shared, in addition to friendship, a love for a forgotten jazz record. The latter, sometimes called "My Son The Jazz Drummer", sometimes called "Steps To The Desert" is an album by drummer Shelly Manne which pays homage to Jewish music. Indeed, the music consists of a West Coast/ Hard Bop adaptation of the magnificent Jewish musical folklore. Therefore, the two friends decided to pay tribute to this great album in it's entirety, surrounding themselves with the best jazz musicians of Brussels!
TICKET: 15€ Members – No Members 18€