Dit evenement is voorbij.
TOINE THYS & DESIRE SOME
8 juli 2022 @ 20 h 30 min
18€ – 20€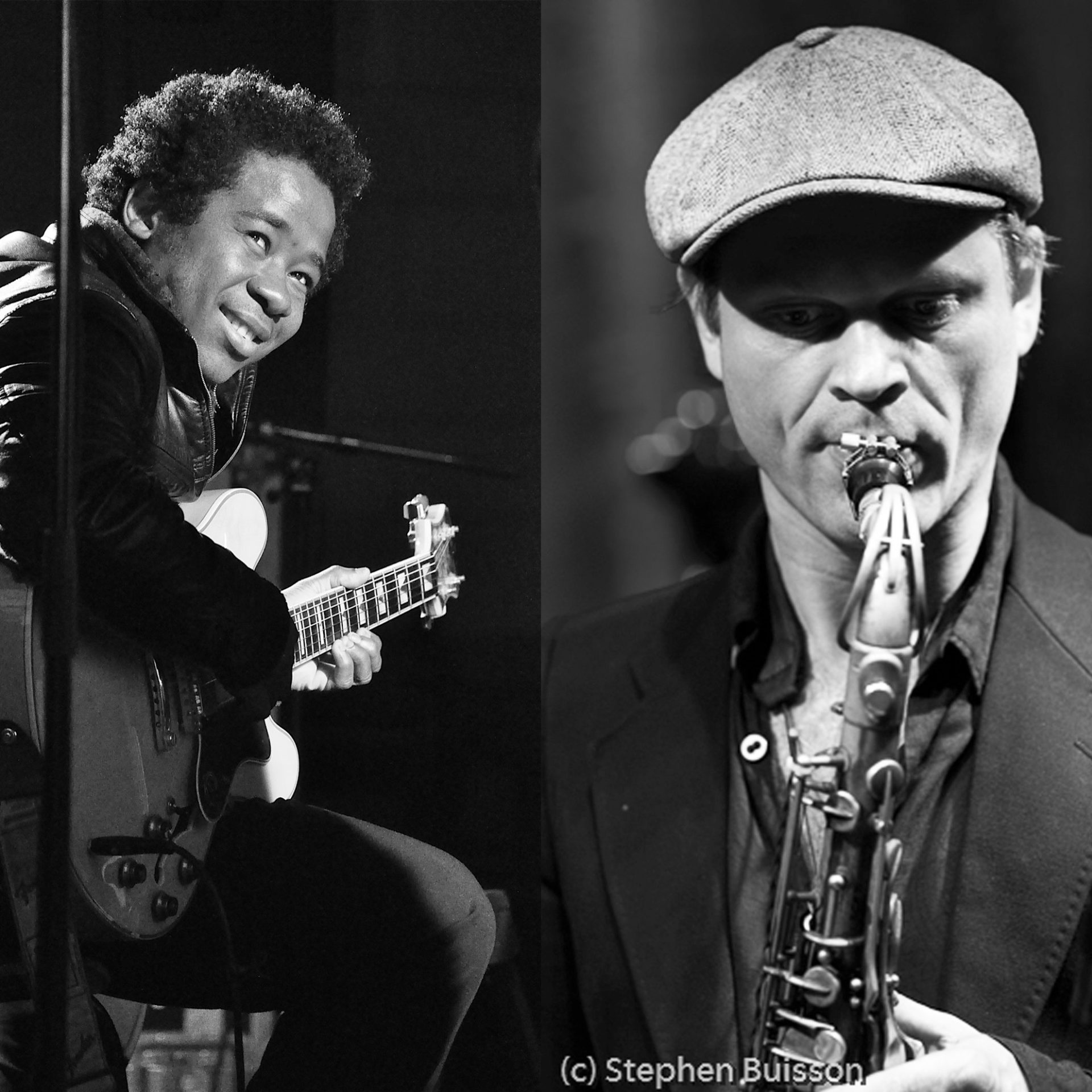 AFRICAN BUNCH
Toine Thys (sax), Désiré Somé (guitar), Jean Ejaspapa (drums),
Javier Breton (bass)

« Jazz from West Africa »
Saxophonist Toine Thys (B) and guitar player Désiré Somé (Burkina) bring the very best of Brussels African musicians for an evening made of groove and good mood. West Africa and Belgium united for a great trip on the African swinging trails.
VIDEO LINK: https://www.youtube.com/watch?v=dIGSxjK-WlY&list=PL64Lb4xDrzAhow01VxnOtQHkhHhZOCxT8&index=6

TICKET: 18€ Members – No Members 20€