Dit evenement is voorbij.
Toots tribute Band
7 oktober 2022 @ 20 h 30 min
18€ – 20€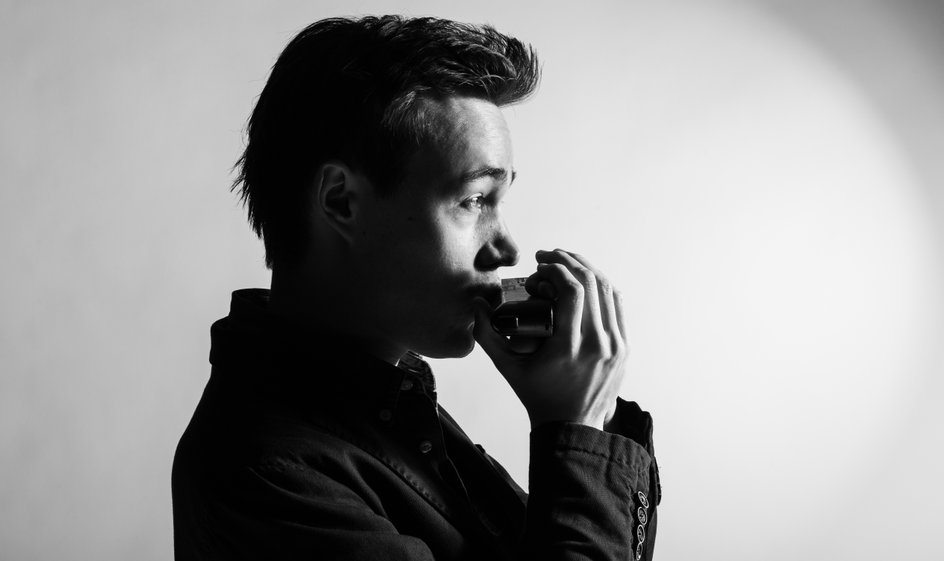 Victor Khaddaj (drums), Mehrad Hezarkhani (bass), Marco Marcelletti (piano),
Yuxiang Zhang (guitar), Olivier Vander Bauwede (harmonica)
Toots lives! Five young students from the Royal Conservatory of Brussels pay tribute to the playful character of the Brussels ketje. Led by harmonica player Olivier Vander Bauwede, the internationally composed quintet brings a fresh and energetic tribute, with a focus on Toots' most remarkable and legendary collaborations.
TICKET: 18€ Members – No Members 20€