NEW PROJECT : Pierre-Antoine Savoyat 
4 January 2022 @ 20 h 30 min
Free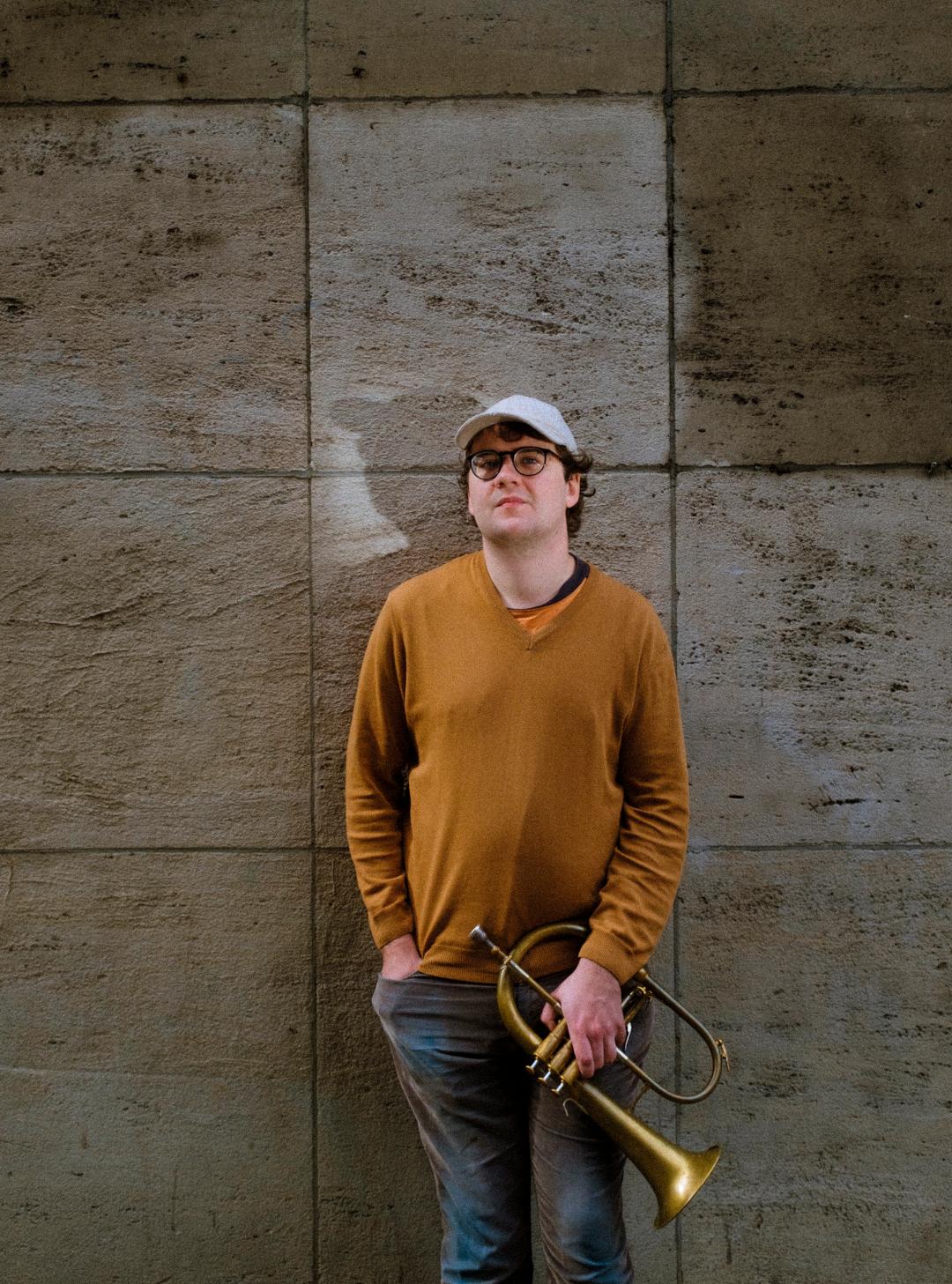 NEW PROJECT : Pierre-Antoine Savoyat 
"Le Monde Merveilleux de Pépito" 8.30pm
JAZZ JAM SESSION 9.30pm
Pierre-Antoine Savoyat (trumpet, flugelhorn), Simon Groppe (piano),
Fil Caporali (bass), Oscar Georges (drums)
On stage, an artist reveals a side of his personality that one can rarely see in the everyday life. He can experience questionings or doubts but sometimes certainties are a way to assert himself. Following this idea, the French-Brusselair trumpeter Pierre-Antoine Savoyat creates « Le Monde Merveilleux de Pepito » (« The Amazing World of Pepito »),
the nickname of this side in which he is without filter and deeply sincere. With the complicity of young musicians and friends from the Belgian capital, Pierre-Antoine offers an organic and surprising music, where improvisation and reinterpretation describe stories, unique atmospheres and human emotions.
VIDEO LINK : https://www.youtube.com/watch?v=8rEduN3-mwk