TRIBUTE TO CHICK COREA
15 December 2021 @ 20 h 30 min
15€ – 18€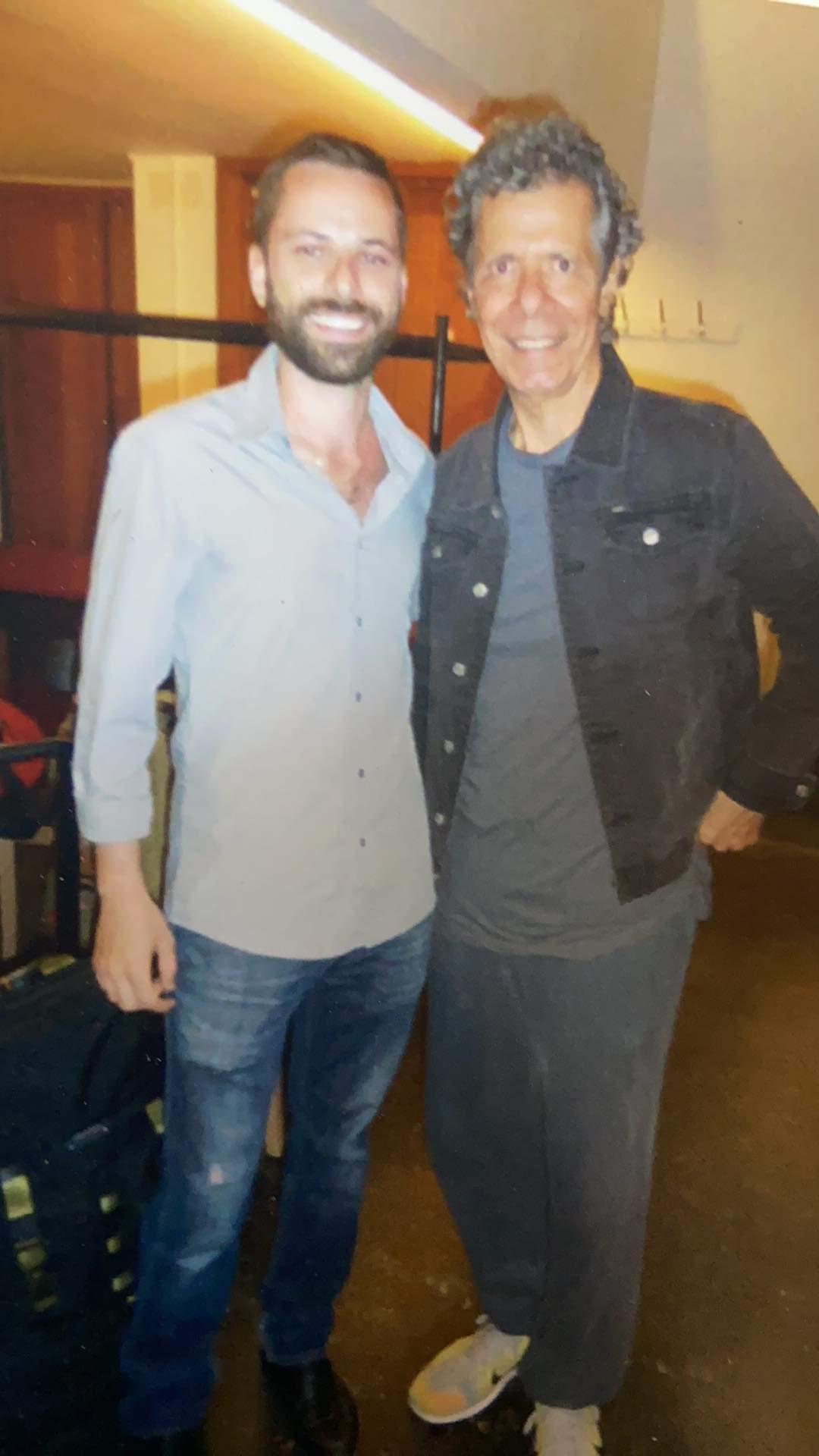 Jeremy Dumont (keys), Maayan smith (sax), Lior Tzemach (guitar),
Federico Peccoraro (bass), Adrien Verderame (drums)
Chuck corea was a father for all of us who loves his music. The period of the electrik band and his music was a revelation for me at the time. We wantto commemorate and celebrate his beautiful music in this wonderful tribute offerd by Jeremy Dumont and The Music Village.