Bring it back to the groove
8 December 2022 @ 20 h 30 min
15€ – 18€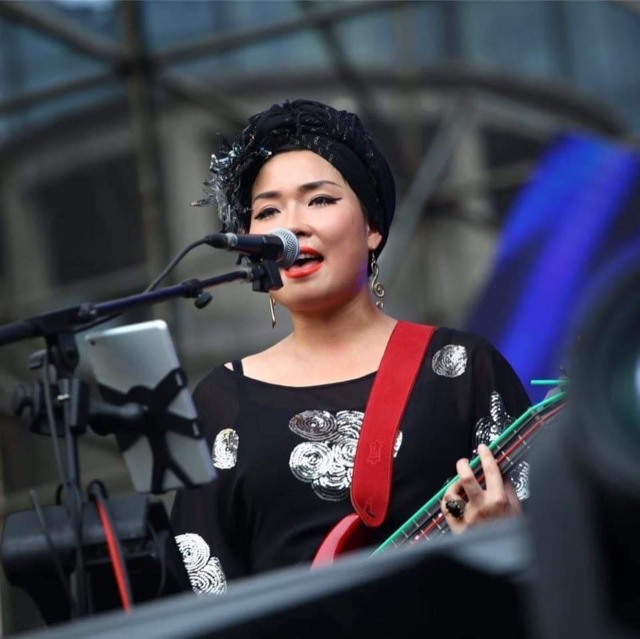 Sherry Xie (vocals & bass), Tobias Le Compte (Guitars & Keys), Toto Poznantek (drums)
Sherry Xie (CN) has done it again! She has prepared an evening program dedicated to the groove & soul of RnB and beyond!
Expect: Chic, Diana Ross, EWF, Aretha Franklin, Stevie Wonder, James Brown, Whitney Houston, Gloria Gaynor and many more
For those who don't know who Sherry Xie is: Sherry is a renowned and talented singer born & raised in Shanghai, CN. She has toured the world as lead singer/backing vocals & vocal coach with: The Voice of China, Boogie Boy, The Slippery Slippers, SweeT, etc.
TICKET: 15€ Members – No Members 18€