Dit evenement is voorbij.
Trio Johan Clement feat. SANNA VAN VLIET
12 november 2022 @ 20 h 30 min
18€ – 20€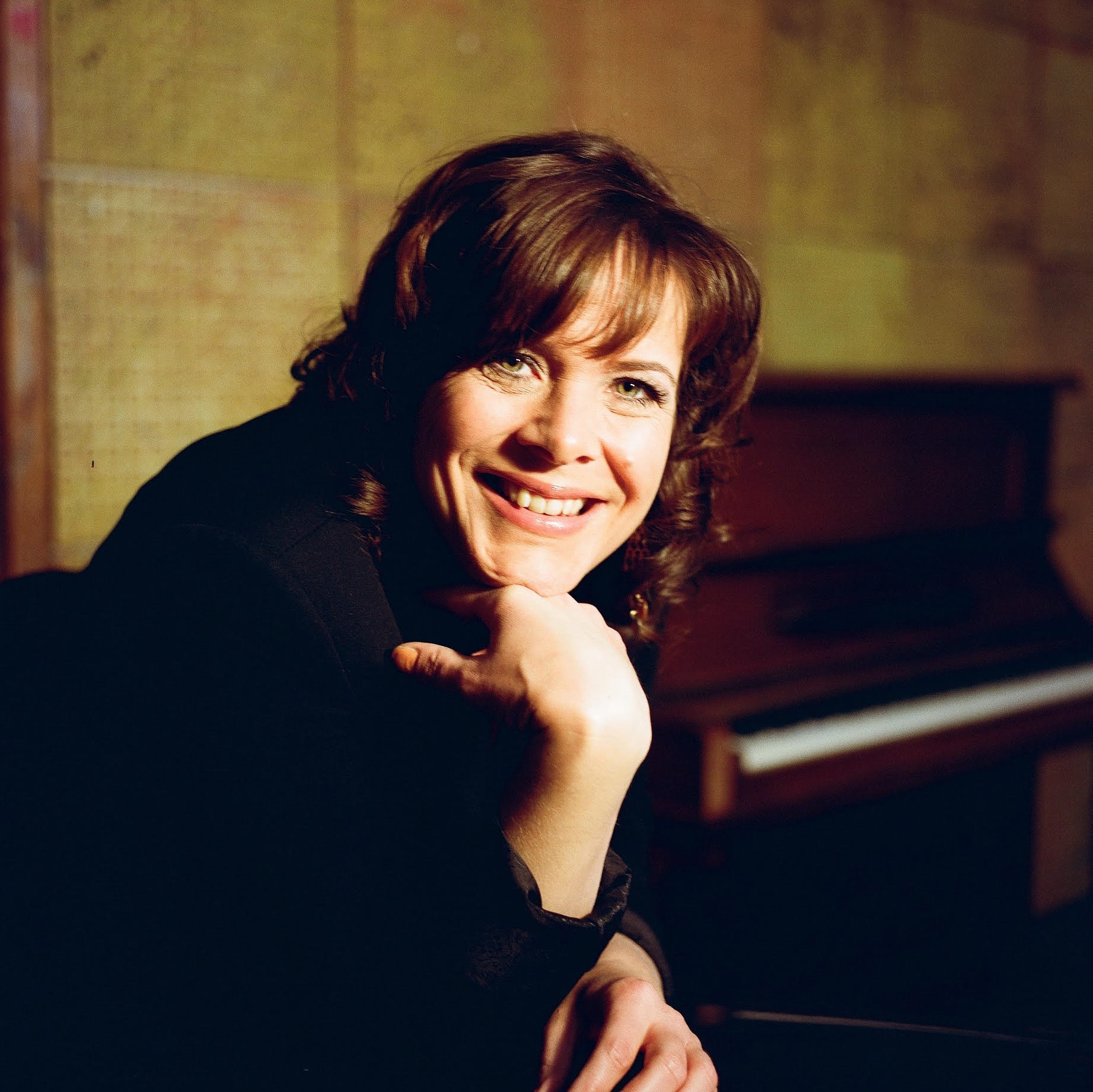 Sanna van Vliet (vocals), Johan Clement (piano), Bart De Nolf (bass),
Luc Vanden Bosch (drums)
Sanna studied at the Royal Conservatory in The Hague and graduated in two majors: jazz-singing and jazz- piano. She has toured in more then 15 countries, among them South-Korea, Thailand, The Azores, Sweden, Slovenia and Poland. She performed with the crème de la crème of the Dutch Jazz Scene such as John Engels, Jarmo Hoogendijk, Eric Ineke, Beets Brothers, Ben van den Dungen, Ack van Rooijen, Lucas van Merwijk, Ruud Jacobs, Wouter Hamel and Cees Slinger. She started her own improvisation method for jazz singers and has been teaching these lessons since 2002 at Conservatory level. Nowadays she teaches at the Conservatory of Amsterdam where she also offers online courses for singers from all over the world. Besides this she also completed the 3-year education for Complete Vocal Technique-teacher in Copenhagen and became an authorized teacher in this technical method in 2009.
Sanna recorded 5 cd's under her own name and her sixth album with all originals will be released in the fall of 2022.
VIDEO LINK : https://youtu.be/JcFssjlKTyM
TICKET: 18€ Members – No Members 20€