Dit evenement is voorbij.
triOrganico
januari 22 @ 20 h 30 min
15€ – 18€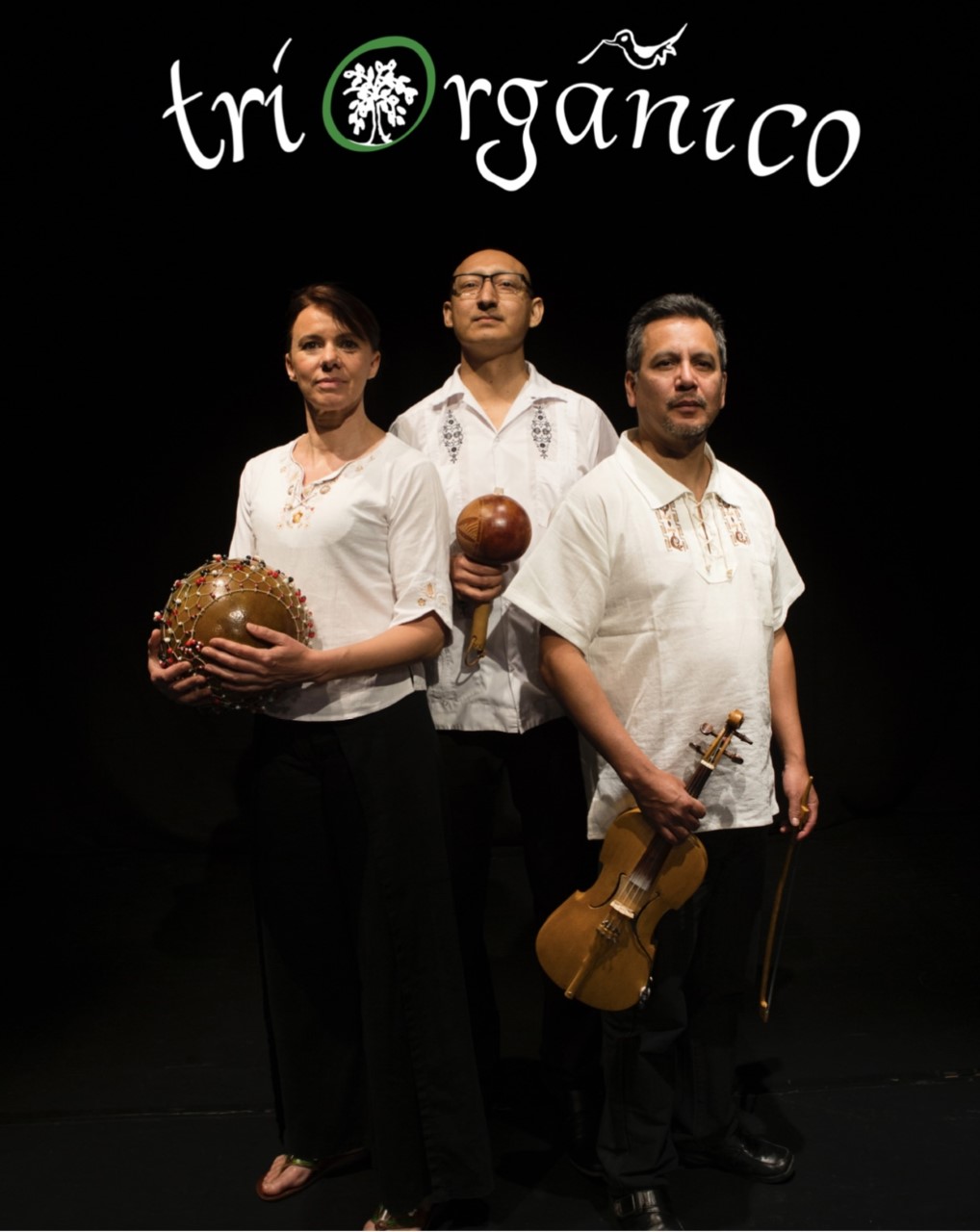 Osvaldo Hernandez Napoles (compositions, percussion ; string instruments),
Juan-Carlos Bonifaz (marimba), Patricia Hernandez (percussion)
Three multi-instrumentalists captivated by multifaceted sounds share their passion for Latin American traditions and musics.
Latin America has a surprisingly rich and diverse traditional musical culture, born of many cultural mixes. There are African rythms, string instruments from Europe as well as wind instruments and singing techniques from the native Indian populations. Here and there, TriOrganico reveals some natural or utilitarian elements, sometimes the most unexpected ones, which have transformed themselves through fascinating stories into musical instruments. Riddled with references to traditional rituals, the show of TriOrganico gives us compositions sometimes festive sometimes moving that invite us to travel evoking the variety of a colorful continent.
VIDEO LINK : https://youtu.be/GU0WRnjmXEE
TICKET: 15€ Members – No Members 18€