Dit evenement is voorbij.
VALENTINE'S DAY
14 februari 2022 @ 20 h 30 min
18€ – 20€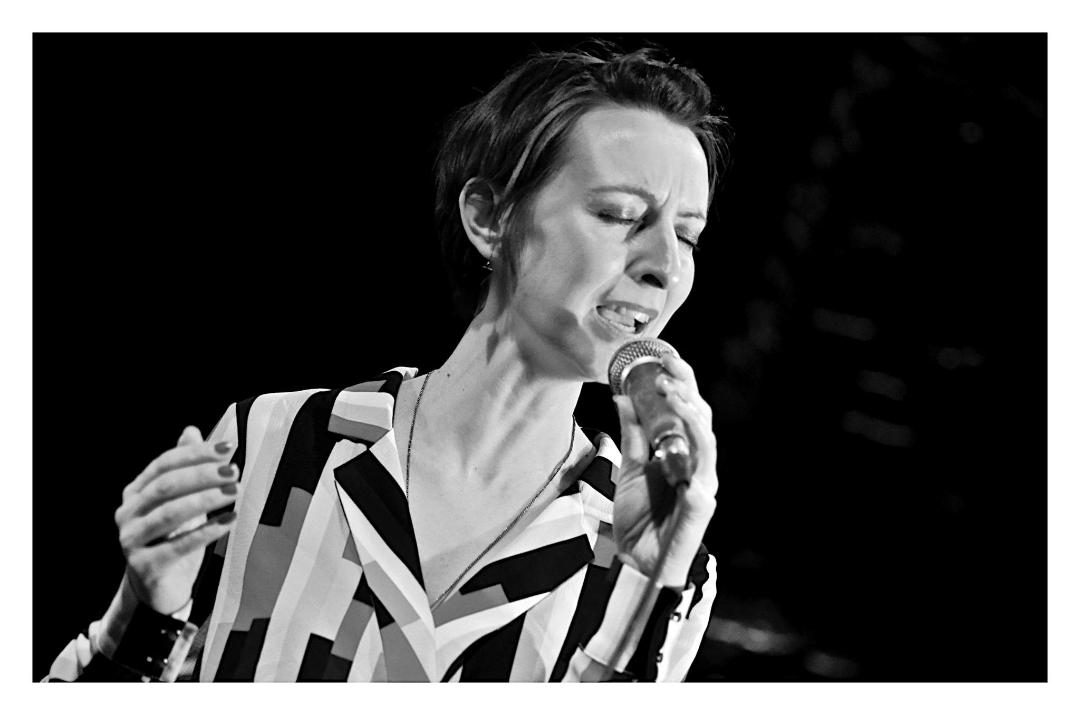 THE SWINGMASTERS
Songs for Distingué Lovers…
Katrien Van Opstal (vocals), Peter Verhas (sax), Stijn Wauters (piano),
Paul Bourdhiaudhy (drums), Stefan Willems (bass
Looking for a touch of class to celebrate Valentine's night with your loved one?  Swingmasters invites you to an evening of the finest jazz songs, dedicated to that Ole Devil called Love.
Join us at the most intimate jazz club in Brussels where Katrien Van Opstal, accompanied by Swingmasters and their well-known Cotton Club sound, will treat you to a feast of music, guaranteed to get you into a romantic frame of mind…