Dit evenement is voorbij.
Yotam Ben-Or from NY
juni 13 @ 20 h 30 min
18€ – 20€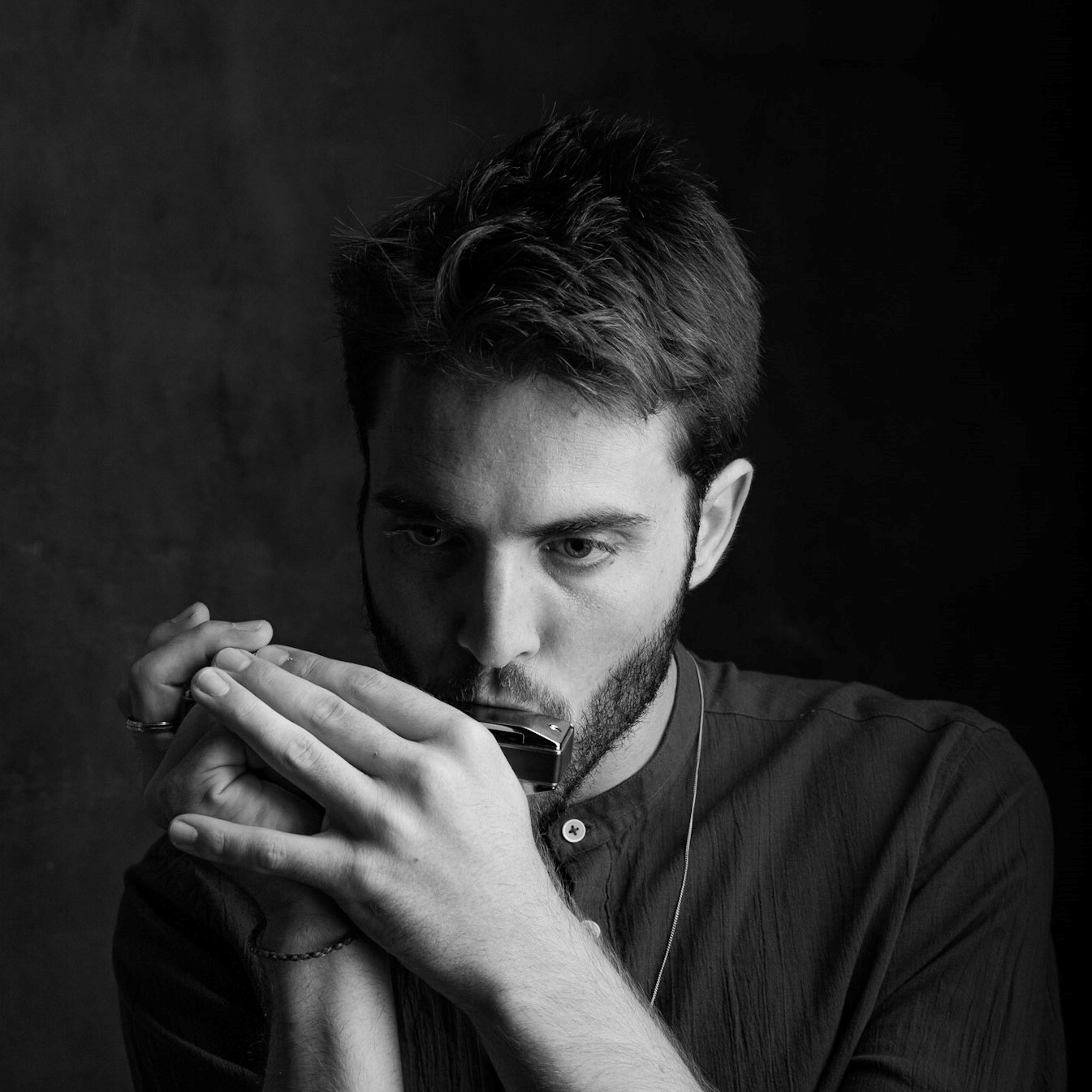 EXCEPTIONAL EVENING
Yotam Ben-Or (harmonica), Alon Near (bass), Guy Moskovich (piano),
Alon Benjamini (drums)
Harmonica player and composer Yotam Ben-Or, "Playing at a level that, in my opinion, matches Stevie Wonder himself" (Bass Musician Magazine). Ben-Or moved to NY in 2014 after receiving a full scholarship to study at the New School. He performed with his band in halls and festivals such as Jazz at Lincoln Center, Carnegie Hall, Bric JazzFest.
Ben-Or has worked and studied with musicians such as Avishai Cohen (bass), Gregoire Maret, Jason Moran, Sonex, and more. Since 2018, he has released two albums as a band leader.
TICKET: 18€ Members – No Members 20€