YVONNE WALTER – Time to Swing!
5 février 2022 @ 20 h 30 min
€18 à €20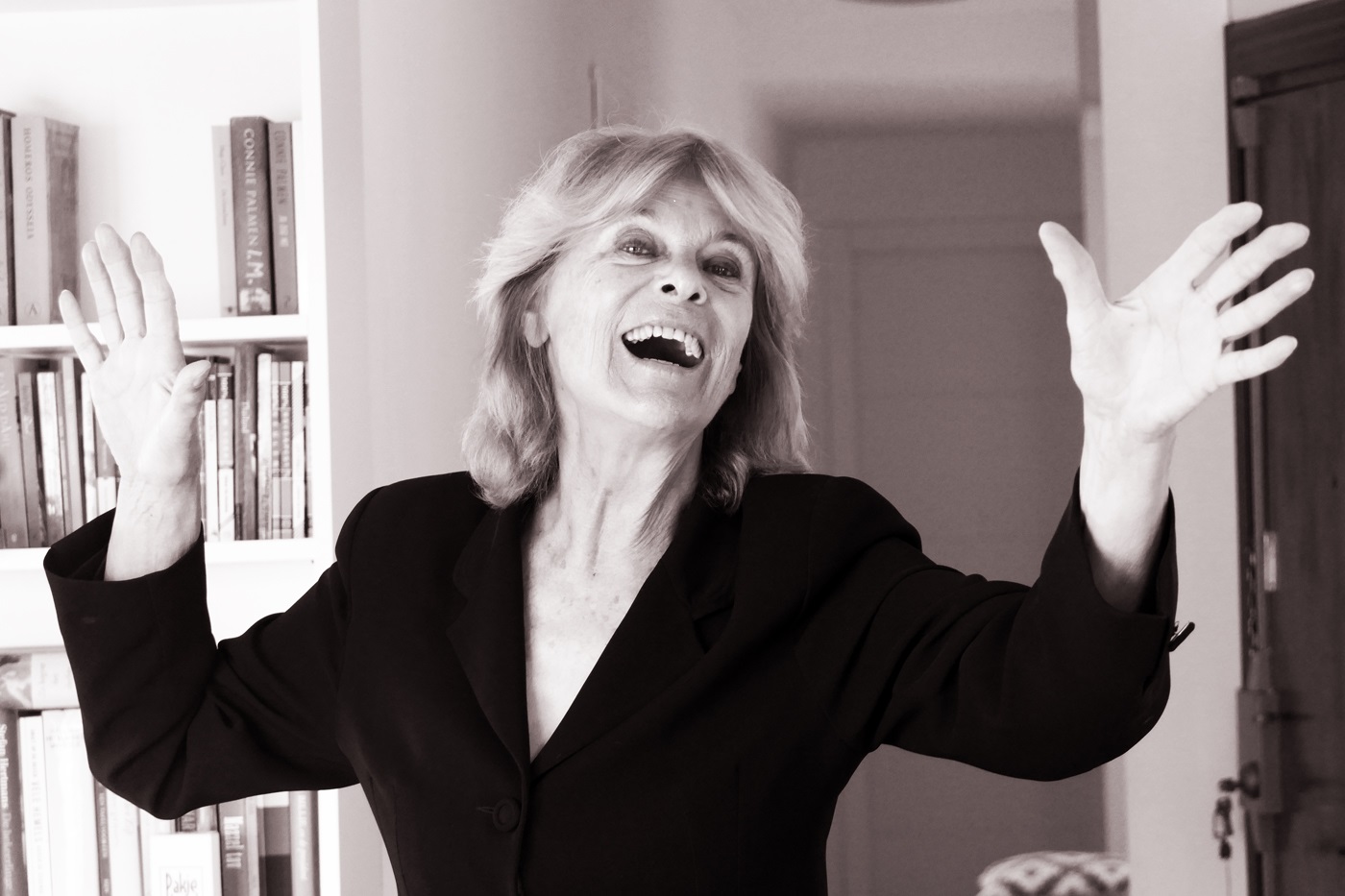 YVONNE WALTER – Time to Swing!
Swinging modern jazz from the sixties
Yvonne Walter (vocals), Bram Weijters (piano), Dirk Van der Linden (guitar), Piet Verbist (bass), Eric Ineke (drums)
Yvonne Walter has been touring the international stages and is always looking for the atmosphere conducive to exposing the soul of the piece, with the utmost respect for the composer and the lyricist.
This talent allows her to achieve a real synergy with the musicians and the audience, where words set to music find love.
« La Chansonniêre Jazzistique » Yvonne Walter is a dedicated European jazz singer with a global mission and that is: Introducing « Laid Back Jazz » to the general public through her voice.
Her special voice has been recorded on several albums with the accompaniment of great artists such as Michel Herr, Don Gomez, Hein Vande Geyn, Harry Happel, Paolo Radoni,
Rob van Kreeveld, Sabin Todorov, Arturo Serra, to name a few.
VIDEO LINK: https://youtu.be/CLiV9wGwd-I