GETSOMEWINE QUARTET
27 November 2022 @ 20 h 30 min
15€ – 18€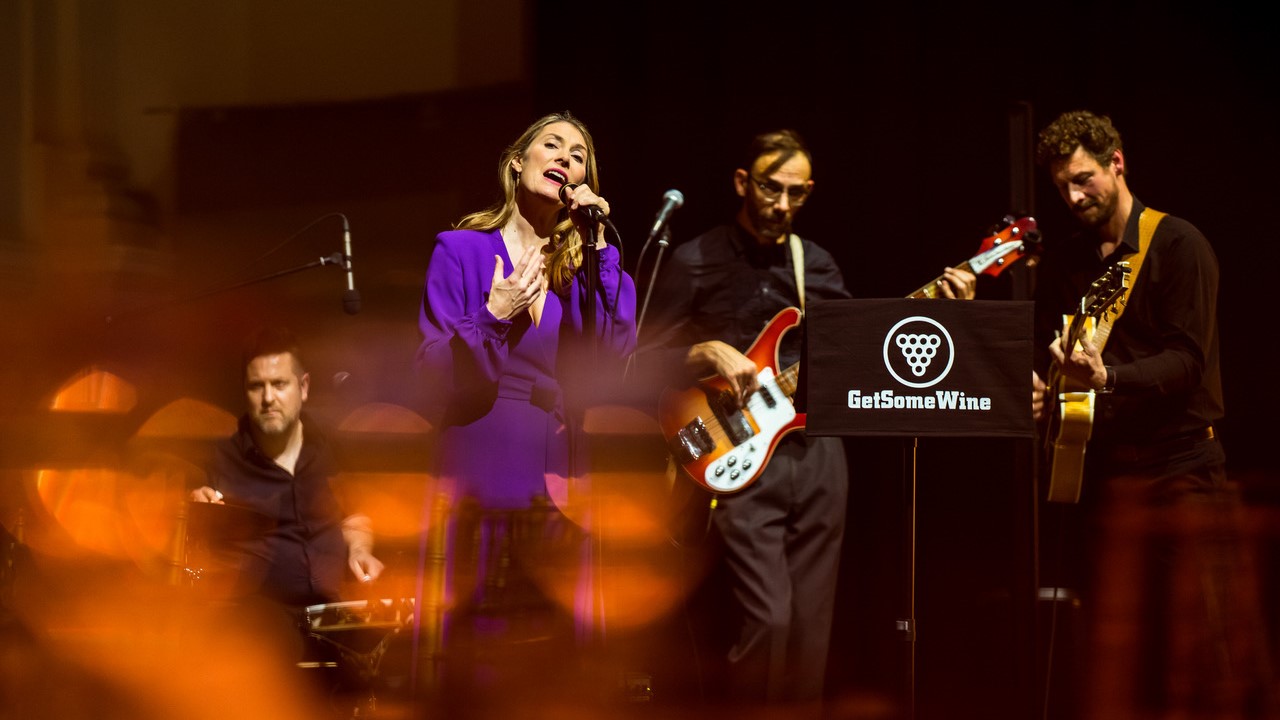 Soulful Latin Band
Oljana Weyler (vocals), Koen Wauters (guitar), Steven Van Gool (bass),
Stoffel Verlackt (percussion, drums)
Passion by the pool.
It could be the title of a novel, but in fact it's what Oljana Weyler and Koen Wauters felt when they met in Italy during a workshop organized by Berklee, College of Music.
It has been proven that love & music can be an energizing combination.
So, next to writing their own music under the name of "Jane Spleen", Oljana & Koen soon discovered that, next to their jobs as music teachers, most of all they wanted to play music, while discovering the world. Soon, they began to see that playing music could  take them wherever they wanted to go…
For the last 5 years, GetSomeWine performed concerts in more than 10 countries, inside and outside Europe. Inspired by those travels around the world, they started longing for their own soulful latin band, so they surrounded themselves with other musicians and started rehearsing…
VIDEO LINK : https://www.youtube.com/channel/UC-I_Sg2dPCrBL3lUSL85VGg
TICKET: 15€ Members – No Members 18€