Morena Farina Jazz Quartet
June 29 @ 20 h 30 min
15€ – 18€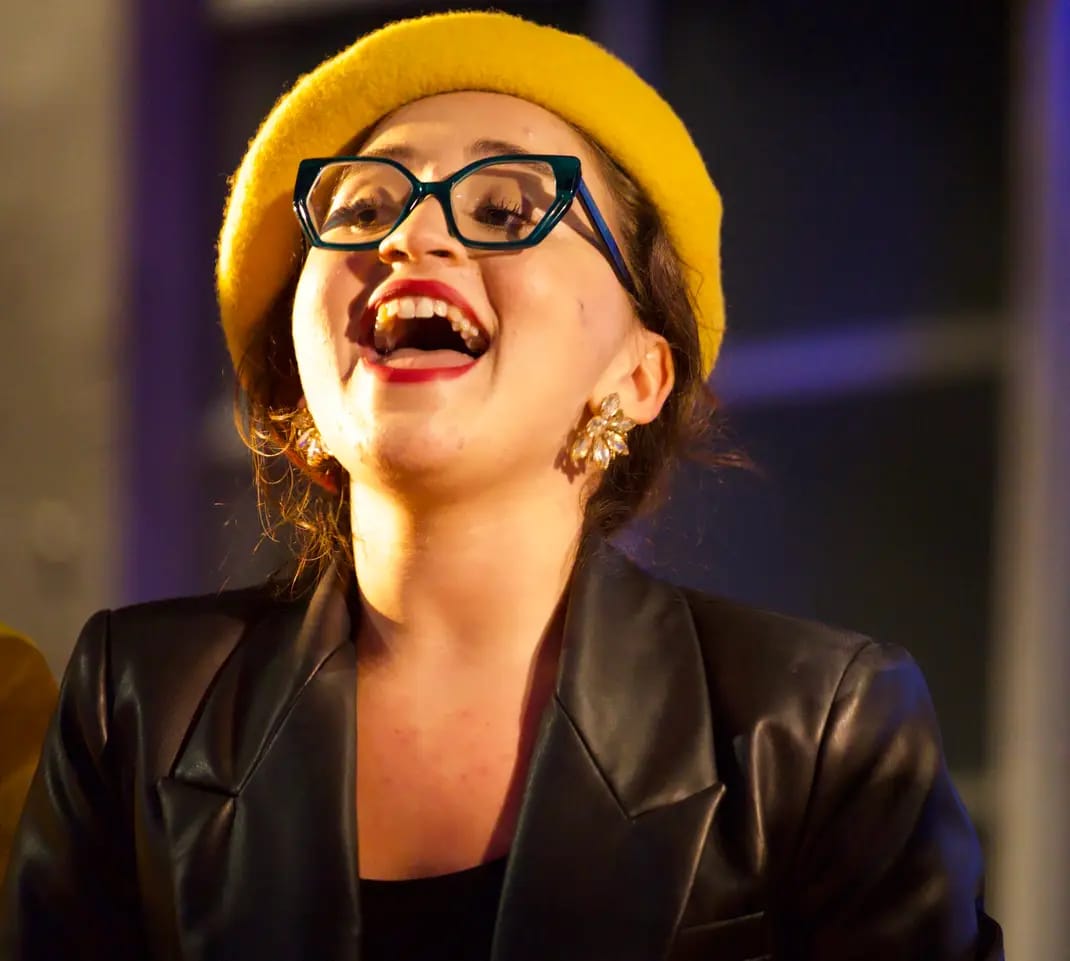 Morena Farina (vocals), Stella Seonghee Lee (piano),
Giuseppe Gallitelli (drums), Nicolas Leblanc (bass)
A captivating ensemble led by the talented Italian singer, Morena Farina, based in the Netherlands.
This dynamic quartet presents an enchanting blend of jazz standards and original compositions.
With Morena's captivating vocals at the forefront, the quartet weaves together soulful interpretations of beloved jazz classics alongside their own compelling tunes.
Experience the artistry of the Morena Farina Jazz Quartet for a truly captivating and unforgettable musical journey.
TICKET: 15€ Members – No Members  18€