Caparros-Cupper Quartet
February 24 @ 20 h 30 min
18€ – 20€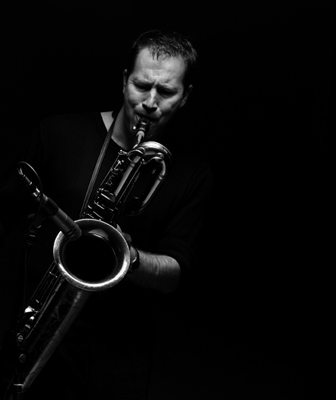 Baritone Sax Tribute

Hervé Caparros (guitar), Alain Cupper (baritone sax),Sal La Rocca (bass), Jan De Haas (drums)
The baritone saxophone is a wonderful instrument, rich, warm, flexible, impressive and full of possibilities.However, even if it is an essential voice for many bands and some wonderful jazzmen have considerably empowered it, it is still underestimated and too rarely put forward.
Guitarist Hervé Caparros and baritone saxophonist Alain Cupper pay tribute to this magnificent instrument with its very special sound.
The band is completed by a top rhythm section, Sal La Rocca on double bass and Jan De Haas on drums.
VIDEO LINK : https://www.youtube.com/watch?v=Q–8qOR6LQ0
TICKET: 18€ Members – No Members 20€