From Paris to New york
May 14 @ 20 h 30 min
15€ – 18€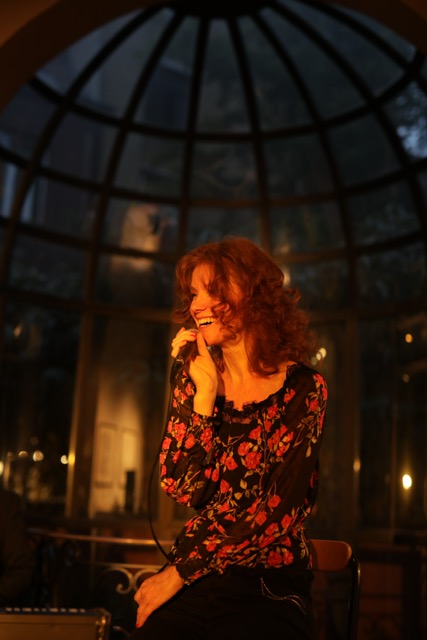 Classic Standards
Maxime Moyaerts (piano), Lucas Vanderputten (drums), Guylain Domas (bass),
Marie Ledoux (vocals)
Tonight take a ticket from Paris to New York with the most beautiful Classic Standards that speak
to us incessantly of Love.
This evening the three exceptional musicians will transport you to an atmosphere of both Jazz, Soul and Blues…
Marie's favourite songs such as : All of me, L-O-V-E, I just want to make love to you are on the set list.
Don't miss this beautiful, warm and friendly moment. So come join us and above all enjoy!
A gift of love for Mother's Day😉
TICKET: 15€ Members – No Members 18€