Dit evenement is voorbij.
GALA JAMES & BAND
januari 14 @ 20 h 30 min
18€ – 20€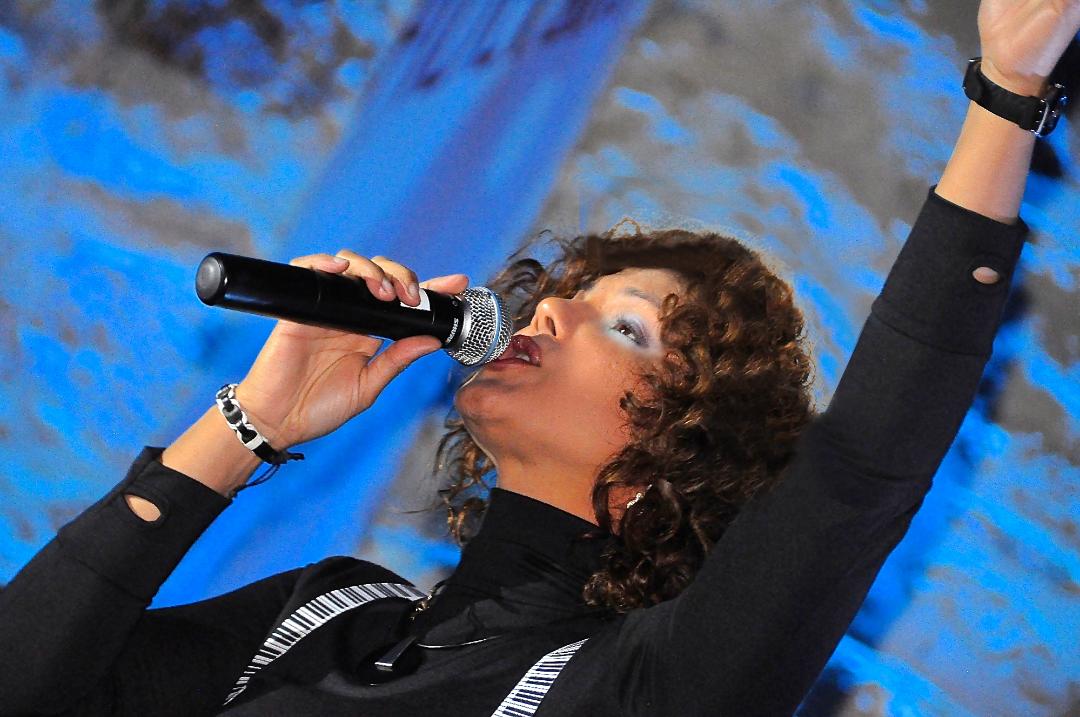 GALA JAMES & BAND
« THE BEST OF SOUL SINGERS »
Barto Di Pasquale (piano), Benoit Vanderstraeten (bass), Paolo Loveri (guitar),
Laurent Mercier (drums), Jean-Pierre Mouton (sax), Gala James (vocals)
A tribute to the best songs and searing voices of Soul music by the cosmopolitan sextet, who brings on a powerful and soulful sound. Featuring notable soul hits and lovely renditions in crossover styles, the tone is vibrant and highly groovy: a moment of pure happiness!