Ibernice Macbean "Warm & Soul Jazz" feat. Ulli Jünemann and Jeanfrançois Prins
December 15 @ 20 h 30 min
18€ – 20€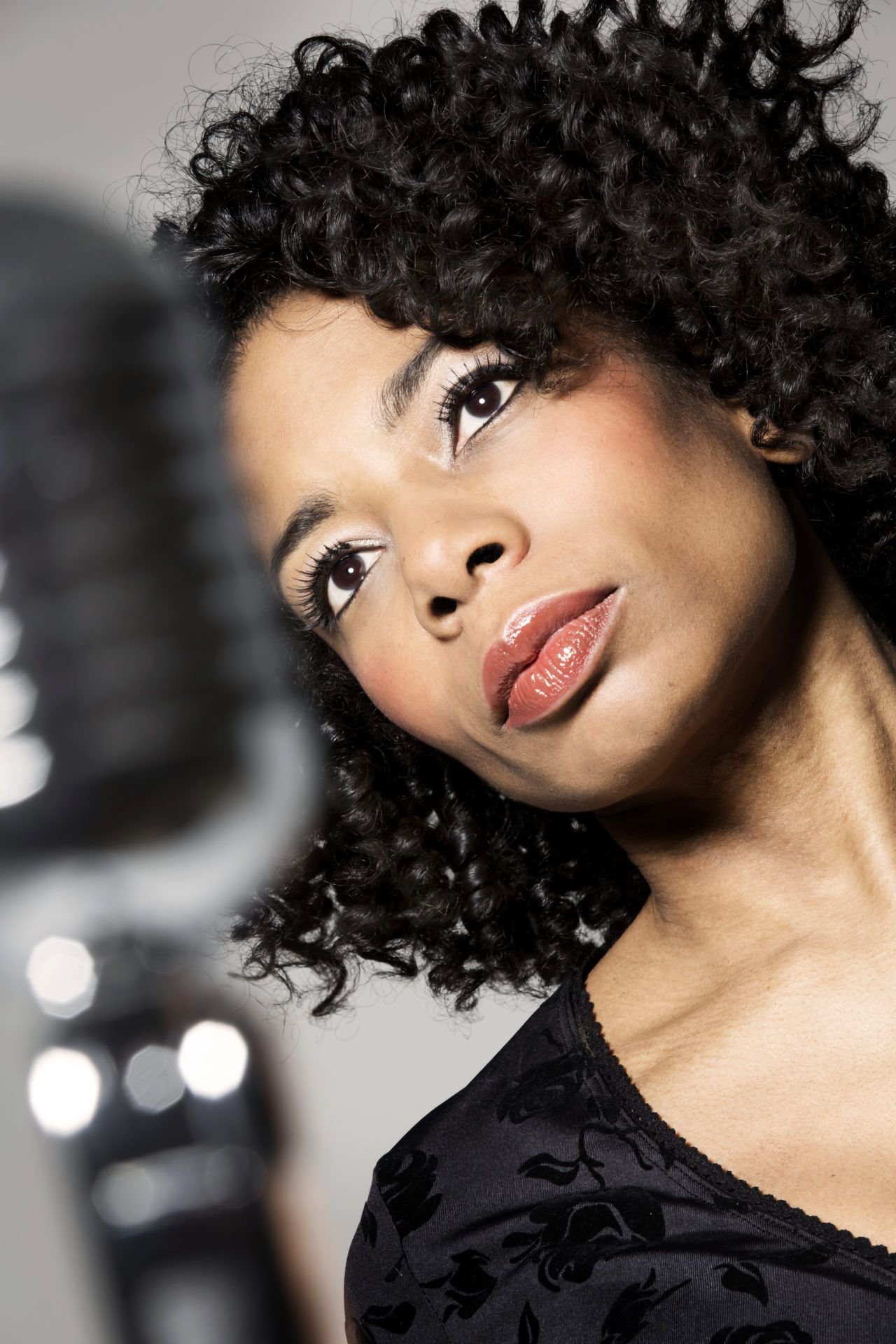 Ibernice Macbean (vocals), Ulli Jünemann (alto, soprano sax), Jeanfrançois Prins (guitar),
Bo Waterschoot (bass), James Williams (drums)
World class Vocalist Ibernice Macbean has a warm, rich and full voice, which complements her unwavering focus on melody, and feeling. She presents a wide repertoire from jazz to soul, R'nB and world music enriched by her Surinamese-African musical roots, together with German top saxophonist Ulli Jünemann and Belgian jazz guitar master Jeanfrançois Prins, whom she actually met here, onstage at the Music Village, as she was appearing with the Johan Clement trio.
Ibernice constantly surprises her fan base with the diversity and artistic width of the many projects she is involved in, performing in her own jazz projects as and as a guest soloist which such luminaries as Paul Michiels and Soulsister, Zap Mama, the Belgian National Orchestra, the Brussels Philharmonic Orchestra, Toney Hadley (Spandau Ballet), Mark King (Level 42), J.T. Taylor (Kool & the Gang), the African Children's Choir, among many others.
In addition to being a guest Professor at the Royal Conservatory of Ghent and at the Codarts School in Rotterdam, Ibernice Macbean is a vocal coach for many popular Flemish TV shows, including The Voice of Flanders, The Masked Singer, I Can See Your Voice, and Belgium's Got Talent.
Besides Ulli Jünemann and Jeanfrançois Prins, she will be joined onstage by a fantastic rhythm section, composed of Bo Waterschoot on bass, and Belgium based US-drummer James Williams.
This will be their first performance together. Reserve early!
TICKET: 18€ Members – No Members  20€