Judy Niemack + Jeanfrançois Prins Quartet
May 19 @ 20 h 30 min
18€ – 20€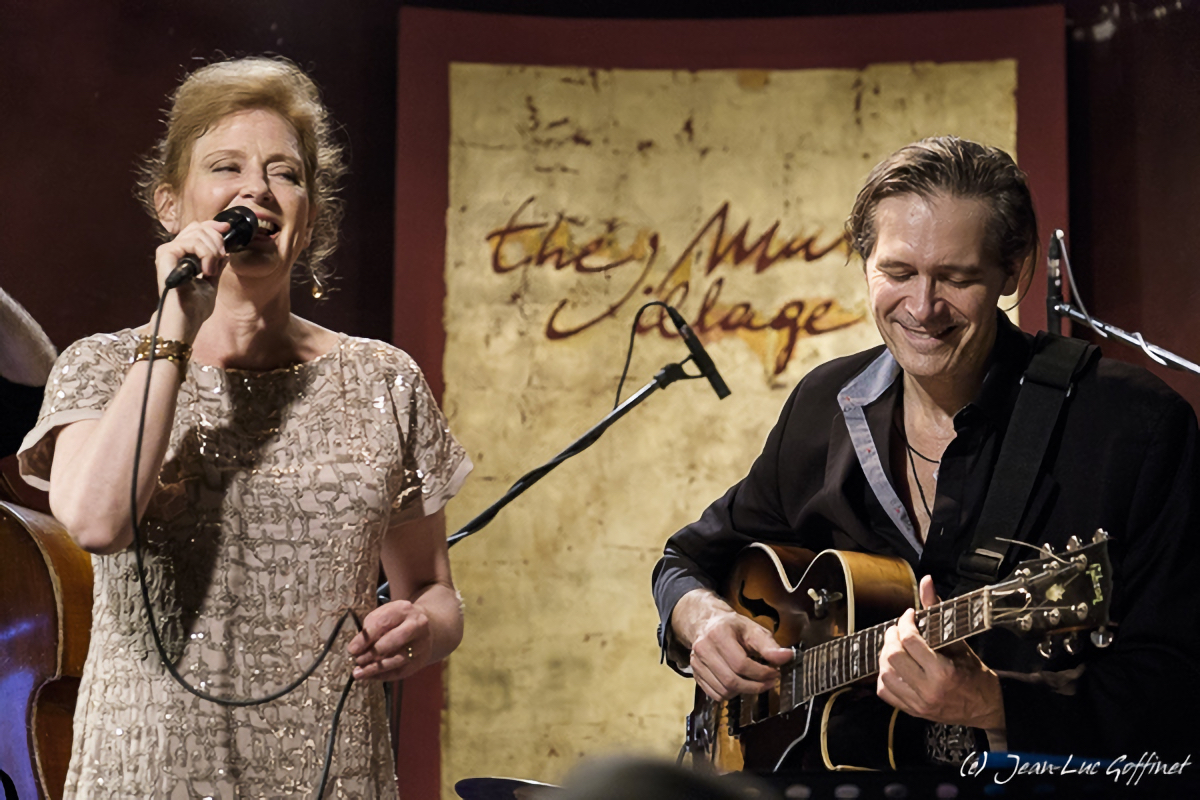 What's Love? CD-Release Concert

Judy Niemack (vocals), Jeanfrançois Prins (guitar),
Vincent Bruyninckx (piano), Jasen Weaver (bass), Bruno Castellucci (drums)
A stunning, sunny vocalist of pinpoint articulation, fearless improvising, exuberant scatting and riveting vocalese, Judy Niemack is a singer's singer, wildly appreciated by the jazz cognoscenti. LA Jazz Scene calls her "one of the best, and purest jazz singers ever."
An inventive composer and original lyricist, Niemack's 2018 album "New York Stories" with the Danish Radio Big Band earned 4 ½ stars from Downbeat. Her latest and 15th album, "What's Love?" was awarded 4 stars from Jazzwise.
Judy Niemack will present her ode to love with a world-class quartet based in Brussels, with re-imagined jazz standards, 10 of her original lyrics, and of course Tina Turner's "What's Love Got to do with it?".
This is her first performance in Brussels since 2015, Not To Be Missed! Live at the Music Village, Brussels, reserve early!
TICKET: 18€ Members – No Members 20€