Lorena Del Mar/Oscar Georges
May 11 @ 20 h 30 min
15€ – 18€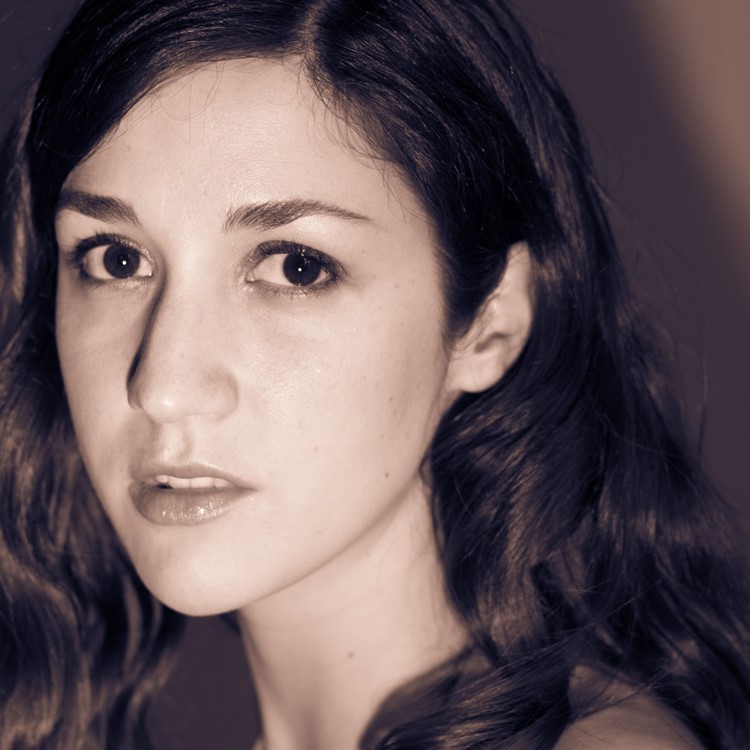 Quartet Tribute to Wayne Shorter
Lorena Del Mar Hernandez (Vocals), Martin Salemi (Piano), Robert Jukic (Bass), Oscar Georges (Drums)
After their residency at the music village 3 years ago, Lorena and Oscar decided to gather again in quartet to pay a tribute to the late great Wayne Shorter.
Wayne Shorter was a master of the saxophone and an incredible composer who left his mark on every jazz musician worldwide.
The four musician will play Wayne's song from different periods of the jazz history.
TICKET: 15€ Members – No Members 18€