Martin de Marneffe invites Alexia Waku
May 18 @ 20 h 30 min
15€ – 18€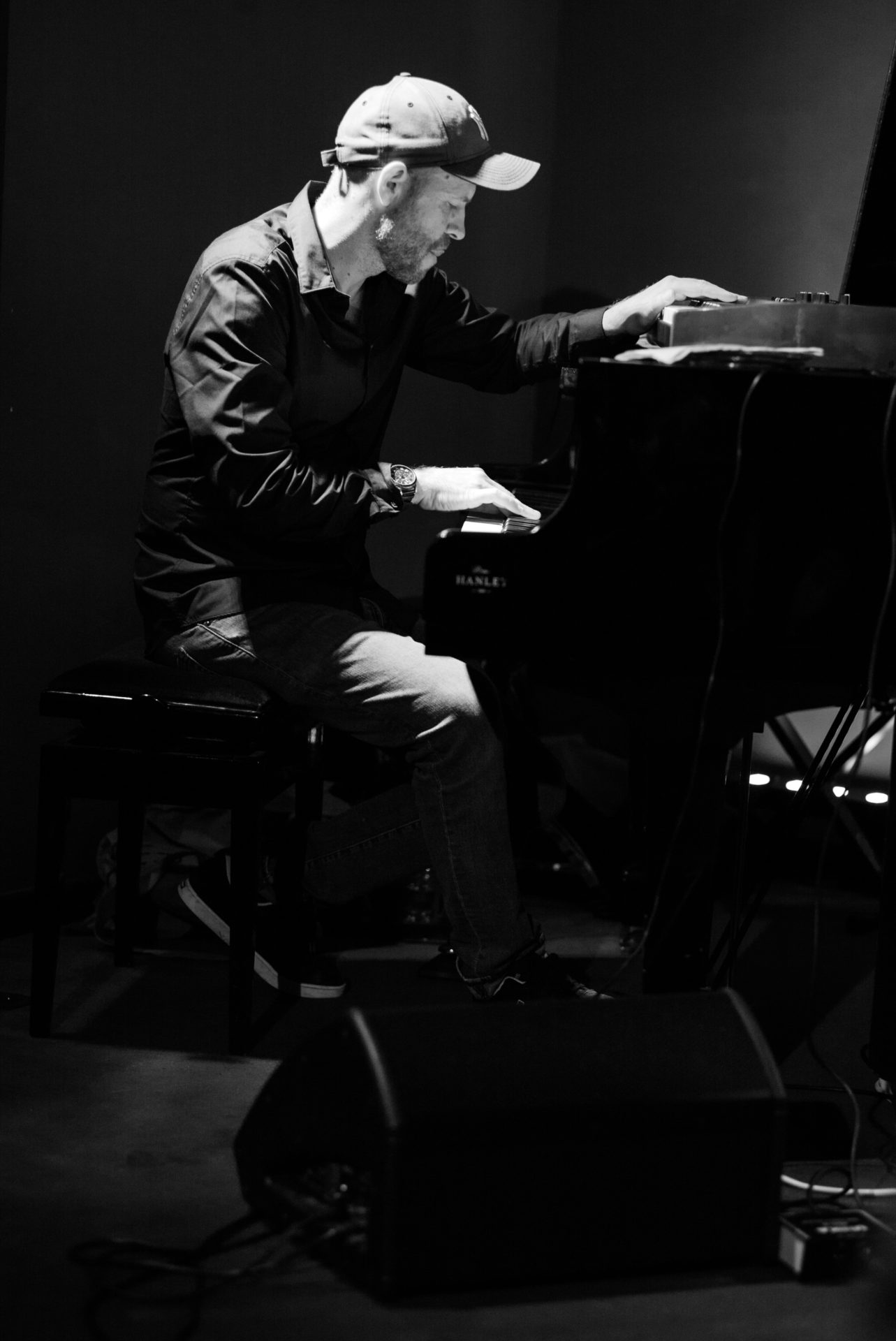 Jazz & Soul
Alexia Waku (Vocals), Martin de Marneffe (Piano), Philippe Kanza (Bass), Angelo Moustapha (Drums)
A voice !  And what a voice!
Both powerful and subdued, hoarse in the bass, crystalline in the treble, with an impressive range.
Influence by Arheta franklin, Anita Baker, Chaka khan, Nina Simone, Cesaria Evora …
This magnificent voice is that of Alexia Waku, invited by the pianist Martin de Marneffe, at the Music Village in Brussels.
These two have known each other for a long time.
The complicity between the singer who was, among other great feats of arms, one of the choristers of Mylène Farmer and the jazz pianist trained in particular at Berkley Music College, this complicity is manifest and obvious.
TICKET: 15€ Members – No Members 18€