Matteo Di Leonardo Trio + JAZZ JAM SESSION
June 6 @ 20 h 30 min
Free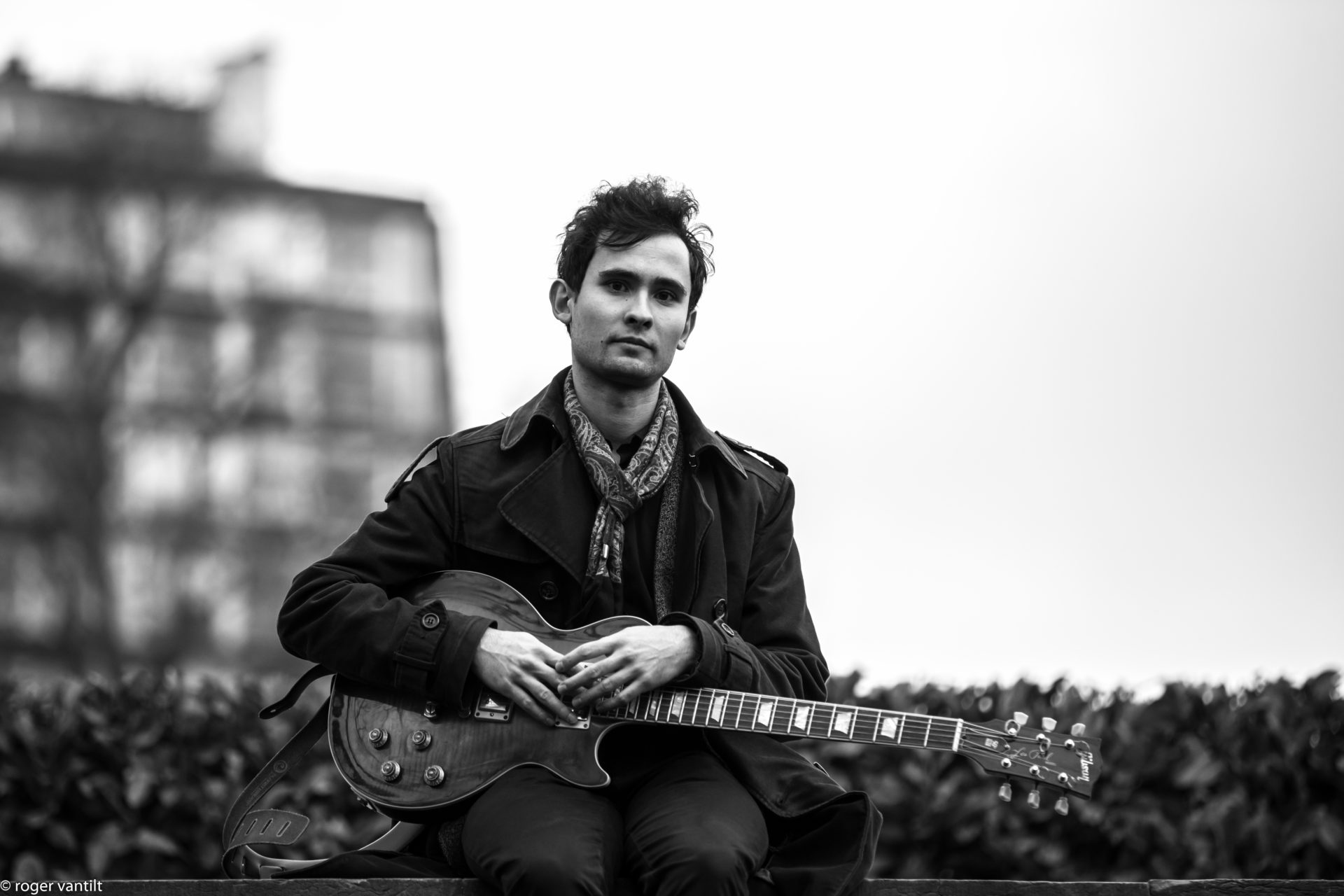 Matteo DI Leonardo (guitar), Emanuel Van Mieghem (double bass),  Umberto Odone (drums)
Guitarist and composer Matteo Di Leonardo presents some new music in trio.
It will be a preview of his next album where he tries to explore various sound possibilities of the guitar trio, keeping strong melodic lines surrounded by wide harmonious landscapes.
Let yourself go in this deep musical journey !
VIDEO LINK : https://youtu.be/bq2VS1tC-04
FREE ENTRANCE