Nicolas Thys 5tet « Sound Circus »
June 17 @ 20 h 30 min
18€ – 20€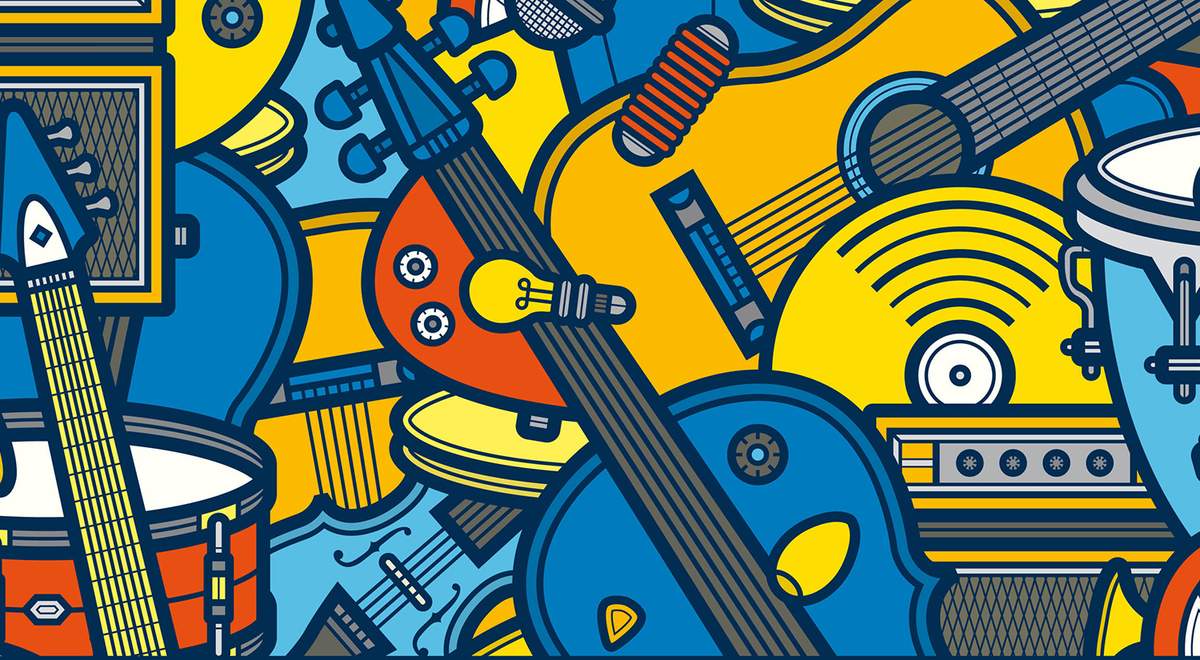 The Golden Era of the Broadway musicals

Sam Comerford (saxophone),Tim Finoulst (guitar),
Lorenzo Di Maio (guitar), Nicolas Thys (bass), Daniel Jonker (drums)
Sound Circus's repertoire is based on the « golden era » of the Broadway musicals for the '30's till the '50's.
Music from the swing era like Count Basie, Artie Shaw en also traditional repertoire from New Orleans. Tunes such as « Star Dust », »Slow boat to China », « When Sunny gets blue », » Do you know what it means to miss New Orleans ».
The trademark of that genre is the happy, party like vibes and the strong, hypnotic & pulsating rhythm.
People went out to dance to swinging bands and concerts were an opportunity to go party and have a great time.
That's what Sound Circus is going for.
Another way to describe the band would be: Fun, full of energy, lyrical, swinging and romantic.
In other words, timeless music to warm people's heart and enchant their souls.
The unusual instrumentation – mainly electric instruments – brings a new colour and a more modern twist to the old songs
The band features 4 young talents from the new generation of belgian cats, lead by established bassist Nicolas Thys
TICKET: 18€ Members – No Members 20€