Scotch No Soda feat. Peter Verhas
March 3 @ 20 h 30 min
18€ – 20€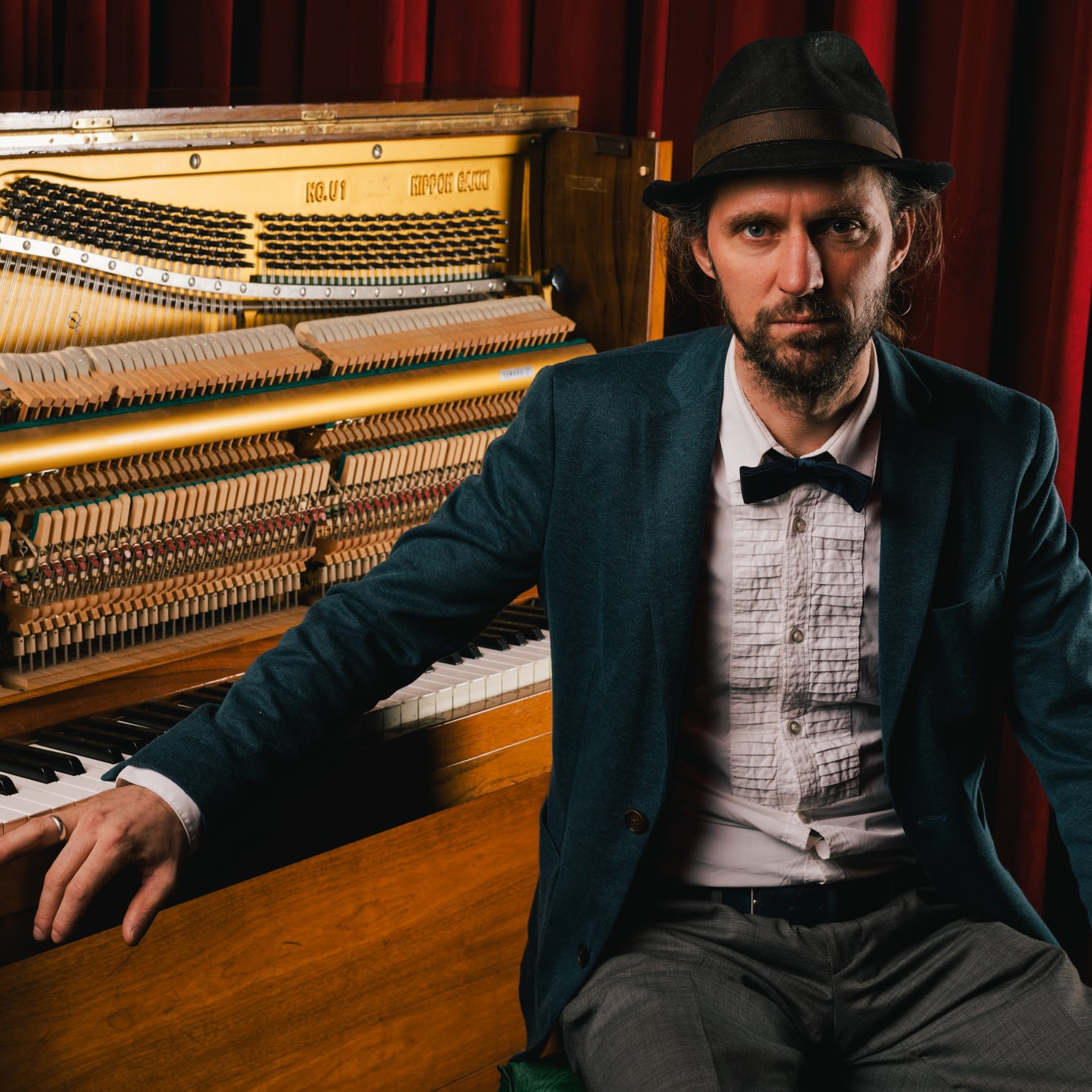 Blues, jazz and old rock'n'roll
Ilja De Neve (piano/vocals), Kurt De Bruyn (guitar), Micha Teller (double bass),
Koen Van Peteghem (drums), Peter Verhas – special guest (saxophone)
"Scotch No Soda" is a unique belgian blues-, jazz- and good old rock 'n' rollband.
Bandleader Ilja De Neve, aka Ilias Scotch, is a young singer and pianist whose roots lie deep down in blues and boogie-woogie piano. He has been gigging regularly, with a proven track record of performances in Belgium, the UK and the rest of Europe, since the age of 16.
Although his singing and playing pay homage to the great blues artists of the 20th century, in his live shows, Ilias ventures effortlessly into a variety of musical styles, combining original songs with well-chosen and artfully arranged covers.
For this specific concert in the music village Scoth No soda will play with well-known jazz saxopone player Peter Verhas as a special guest!
TICKET: 18€ Members – No Members 20€