SINGERS SUNDAY
April 30 @ 20 h 30 min
18€ – 20€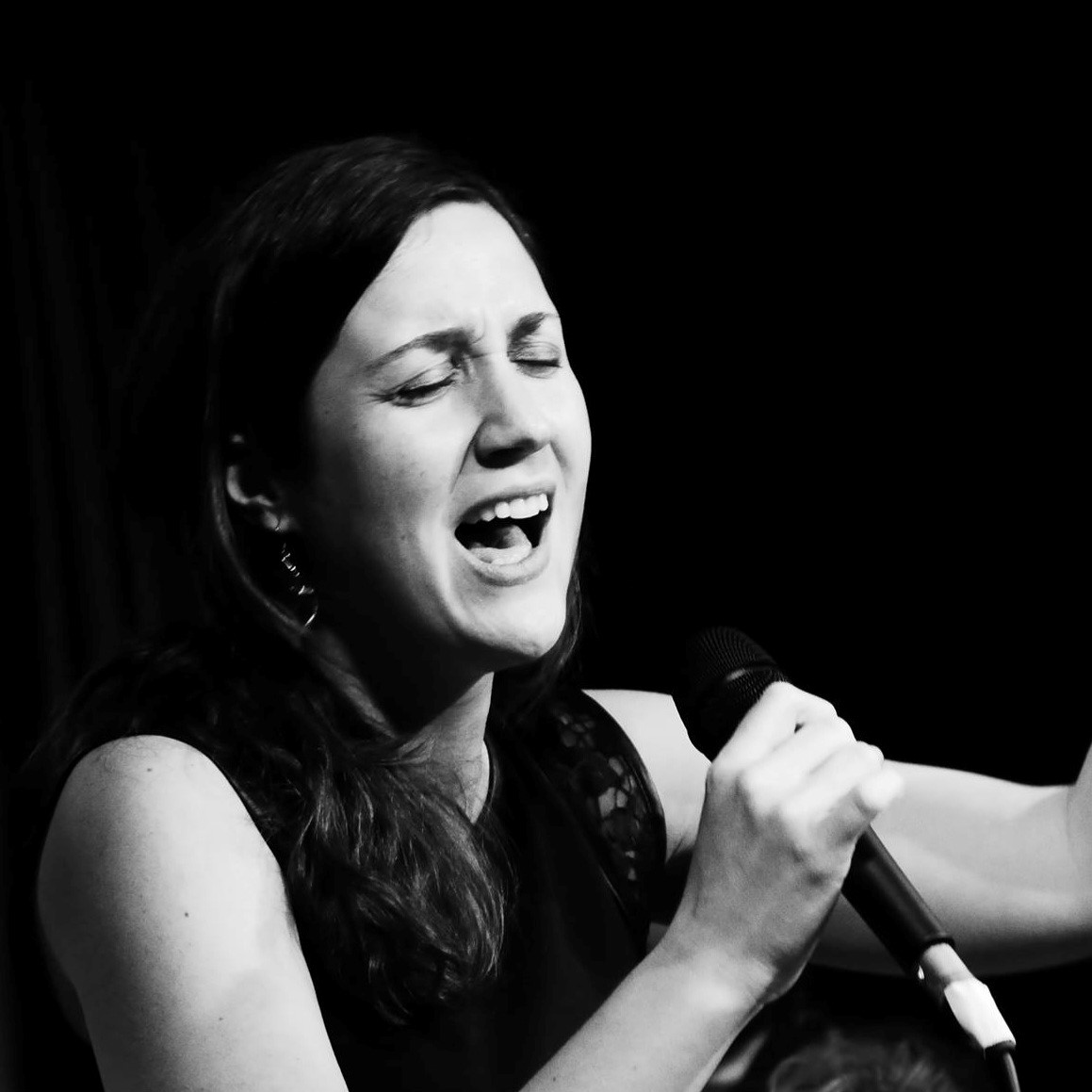 TWO LADY SINGERS CELEBRATE BROADWAY JAZZ NIGHT
Lorena del Mar (vocals), Lynn Cassiers (vocals), Mathieu De Wit (music director & piano), Sal La Rocca (double bass) and Armando Luongo (drums)
Prepare for an entertaining celebration and special evening with two vocalists whose passion is jazz on Broadway.
Lorena del Mar from Spain and Lynn Cassiers, one of Belgium's major jazz voices, will share the stage and bring you beloved classics of the golden era of jazz on Broadway. Experience some of the world's most enduring music by the Gershwin brothers, Cole Porter and many more.
They will be accompanied by equally outstanding musicians. Directed by Mathieu De Wit (piano), his jazz trio also features Sal La Rocca (double bass) and Armando Luongo (drums). It's an entertaining evening that you absolutely want to experience for yourself.
Singers Sunday ! During 2023, on the last Sunday of every month, The Music Village will present a special concert with the spotlight on vocalists. Each Singers Sunday will feature a pair of professional singers. Every month, a different musical theme. Every month, an entertaining celebration of passion for vocal jazz accompanied by a trio of top musicians. Every month, a splendid experience for everyone of all ages.
TICKET: 18€ Members – No Members 20€