SINGERS SUNDAY
June 25 @ 20 h 30 min
18€ – 20€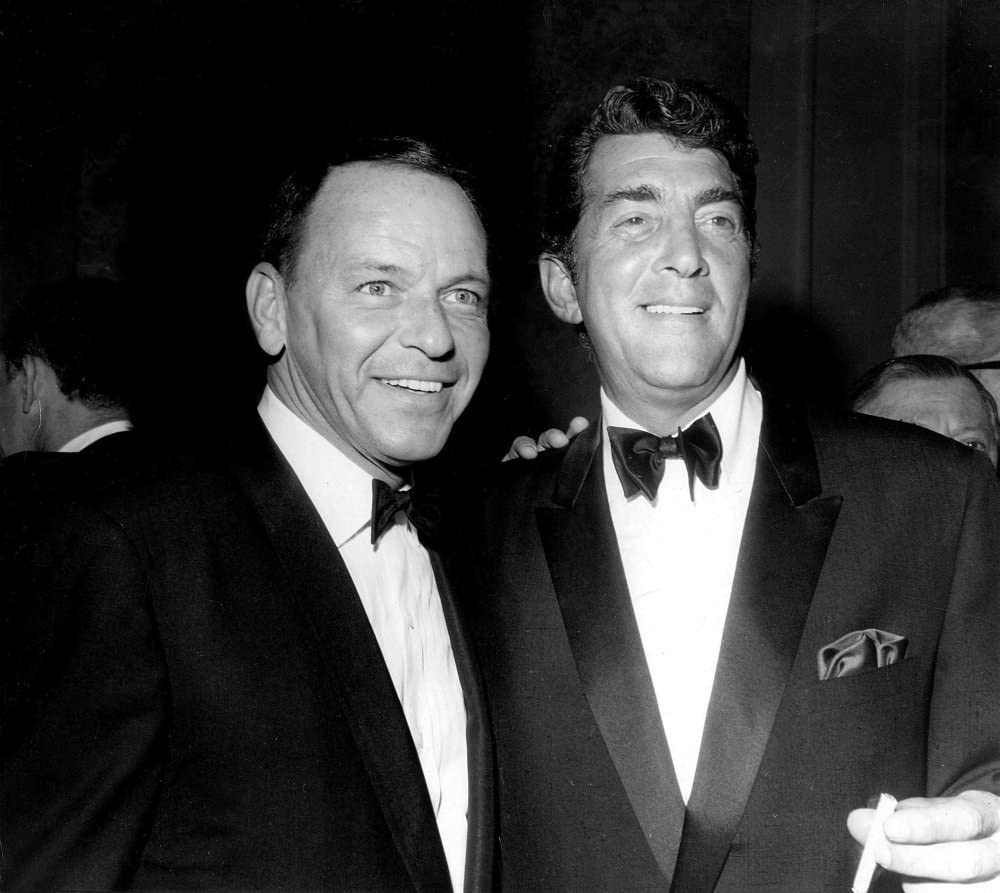 SONGS SUNG BY CROONERS FRANK SINATRA & DEAN MARTIN
Jean Van Lint (vocals), Tom McGuire (vocals), Mathieu De Wit (music director and piano),
Ramon van Merkenstein (double bass) and Lieven Venken (drums)
Prepare for an entertaining celebration with two crooners who love the jazz sung by Frank Sinatra and Dean Martin.
This special concert features two outstanding jazz vocalists who come together to perform signature songs made famous by one of the world's most renowned entertainment duos. Belgium's Jean Van Lint and New Yorker Tom McGuire will share the stage and pay tribute to the love songs and swing of Frank Sinatra and Dean Martin. Join this unique celebration as Jean and Tom share their passion for crooning top tunes.
They will be accompanied by equally outstanding musicians. Directed by Mathieu De Wit (piano), his jazz trio also features Ramon van Merkenstein (double bass) and Lieven Venken (drums). It's an opportunity to experience cool music and lots of fun all at once!
Singers Sunday! On the last Sunday of every month, The Music Village presents a special concert with the spotlight on vocalists. Every month is a different theme, featuring a pair of professional singers. It's a monthly celebration of passion for vocal jazz accompanied by a trio of top musicians.
TICKET: 18€ Members – No Members  20€