SOUL MUSIC REVIVAL
20 janvier 2022 @ 20 h 30 min
€15 à €18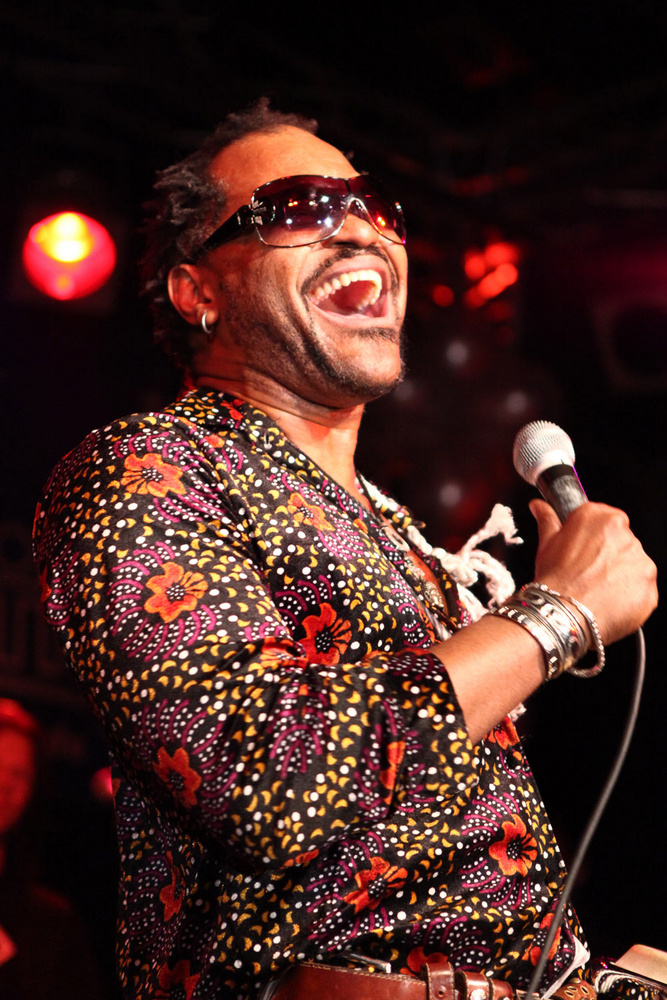 Kaisan Norris (vocals), Ewald Ebing (keyboards), Philippe Kanza (bass),
Toto Poznantek (drums)
Kaisan Norris has been a first call singer since his arrival in the Netherlands ten years ago.
He has toured Europe extensively with many of the finest artists including Candy Dulfer (saxplayer for PRINCE), Chris Hinze, The Soul Machine, often performing alongside JAMES BROWN and THE TRAMMPS, and MOTHER'S FINEST.
The wide vocal range, the power and warmth of his soulful voice are the first things that grab your attention. But as the evening progresses, it becomes clear that Hugh is a FIRST CLASS ENTERTAINER and a top performer… a rare breed in this world of technological one-hit wonders.
"MUSIC is my LIFE, this is what I LOVE doing and I want to SHARE it with the audience."