Tribute To Frank Sinatra
14 May 2022 @ 20 h 30 min
18€ – 20€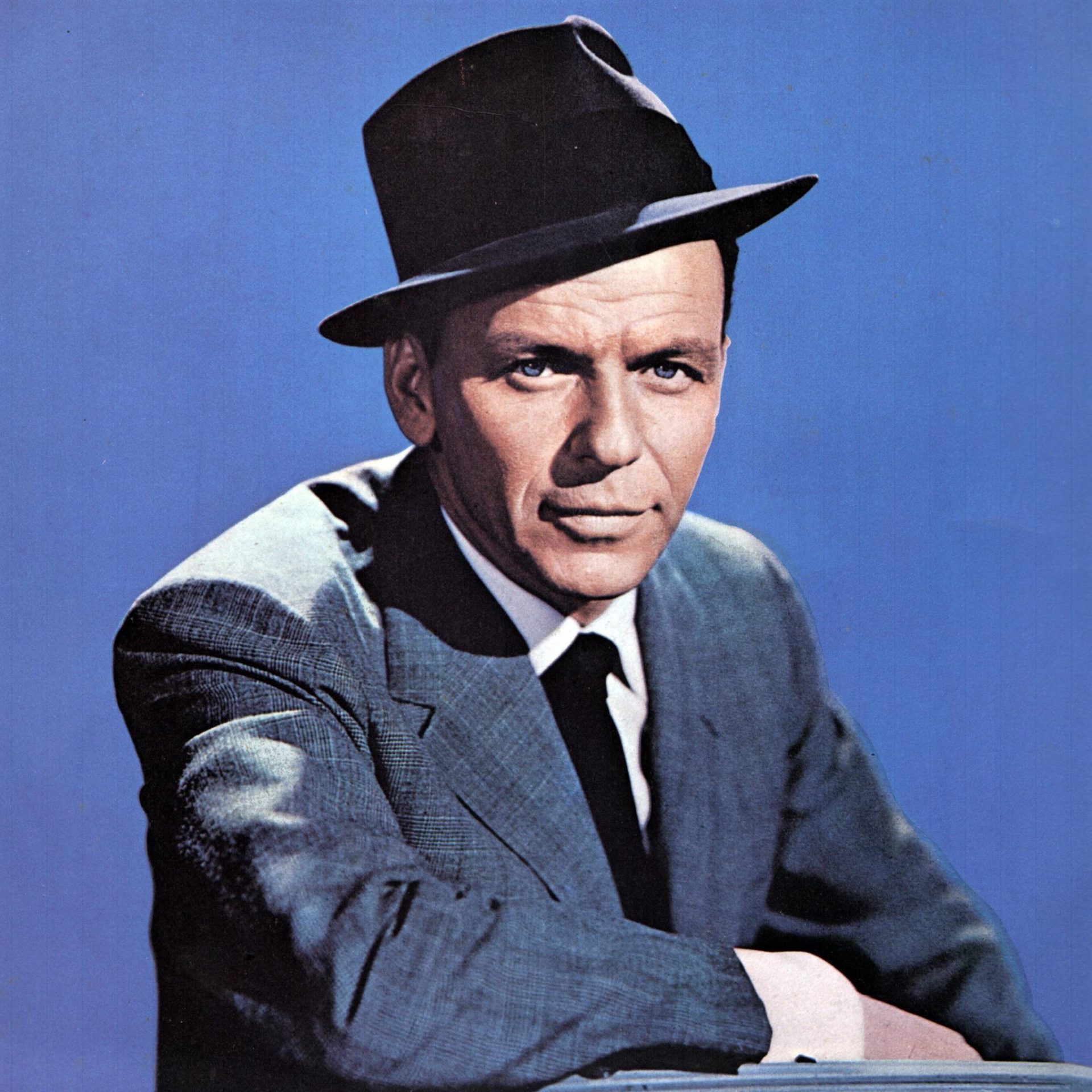 Blue Eyes For Ever
Jean Van Lint (vocals), Peter Verhas (sax), Dirk Van der Linden (piano),
Stefan Willems (bass), Paul Bourdiaudhy (drums)
Frank Sinatra : "The Voice", "Ol' Blue Eyes", "The sultan of Swoon", "The Chairman of the board"…
One of the most influential entertainers of the 20th century, respected and beloved by most jazzmen.
"The Lady Is A Tramp", "Strangers In The Night", "MyWay", "Fly Me To The Moon"…
With respect and a wonderful sense of swing, Jean Van Lint will do justice to Sinatra without falling into the «Sinatra cliché ».
Pleasure only… And romance.
TICKET: 18€ Members – No Members 20€